Transparency in the valuechain
Retailers constantly demand access to detailed product and ingredient information, to reassure consumers when it comes to food safety and animal well-being.
How we help
With our Trusted Central Source for Content, you will always be able to provide product and label information to retailers with just one click.
Product Development
Most manufacturers are under pressure to launch products on time. Typically, the planning process is managed in Excel sheets, with a project manager chasing all the people to make sure everybody does their work on time. The consequences of missing a deadline is high as a retailer can simply terminate the deal when the launch is late so the manufacturer won't get paid if that happens.
How we help
With SyncForce Connected Design and Development, setting up a project planning has never been easier. By selecting a predefined template, you will be able to create all the project stages, tasks, deliverables and roles.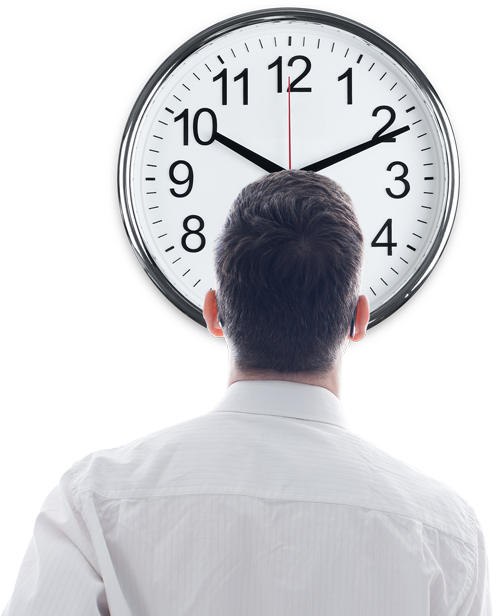 Delay in packaging design and creation
In the packaging design and creation process, often three parties are involved – the agency, manufacturer and retailer – resulting in a lot of waiting time and many feedback loops.
How we help
With SyncForce Connected Design and Development, you can avoid time-consuming handovers and feedback loops through centralised project planning, financials and easy file sharing.
Product recalls and fines
Due to high-demand and low process and system maturity, people in your organisation are bound to make mistakes. These can even lead to product recalls and fines.
How we help
SyncForce Connected Design & Development collects and centralises all new and updated information and digital assets, resulting in synchronised physical and digital products.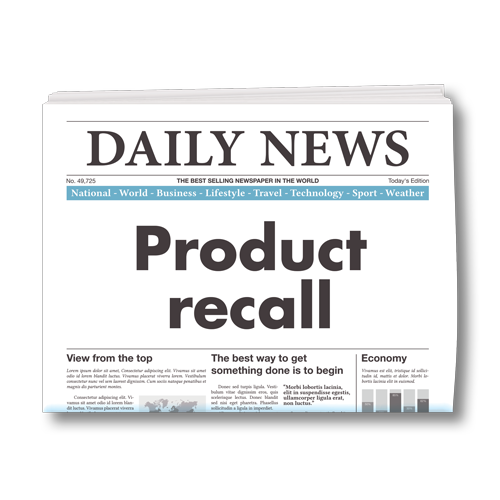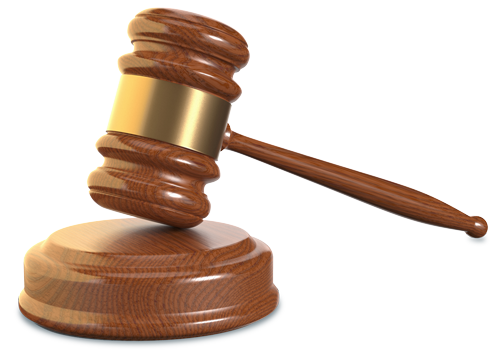 Compliance
Retailers may audit your factories on a regular basis. This means that Quality Managers need to come up with all the required quality certifications, often unannounced. Looking up the right certificates can be a burden, at the same time these certificates need to be managed to avoid expiration.
How we help
With our Trusted Central Source for Content you will be able to meet internal policies, customer requirements and compliance demands – including EU 1169/2011, 2002/46 and 2009/54.
Content complexity
Manufacturers are producing more rich content than before to message directly to consumers via online channels. However, they often lack the systems and processes to effectively manage all this content. Retailers demand more rich content than ever from manufacturers to execute online marketing campaigns and sell online more effectively. Consequently, marketing departments are flooded with content requests.
How we help
SyncForce 360 Portfolio Content Centralisation provides a single solution that manages all content related to your products and brands.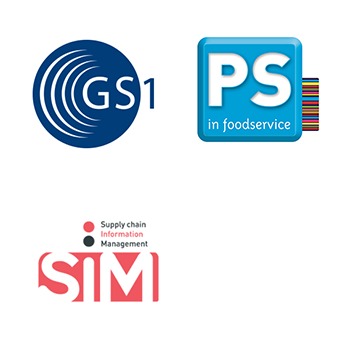 Syndication to DataPools
Many sectors have set up their own data channels; centralised databases where all necessary information that is needed to perform business transactions between trading partners is stored in a standardised way. Managing the increasing number of Data Pools like GS1 GDSN, SIM, and PS in Foodservice can be real challenge.
How we help
SyncForce offers standard connectors to food data pools . There is no need to manage data per datapool due to the standard mapping between SyncForce and all data pools for both product categories and specifications. SyncForce 1-Click content syndication results in automatic daily distribution of all product data mutations and digital assets to all connected data pools.
Interested in SyncForce's end-to-end solution for the Food & Beverage industry? Please complete the form below and we will follow up with you shortly.