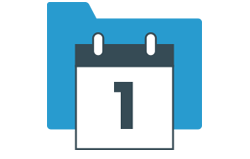 Project Planning
Setting up a project planning is very easy in SyncForce. By selecting a predefined template you will be able to create all the stages, tasks, deliverables and project roles. This template is based on the standard timing for these types of projects (e.g. NPD). One of the key features is that planning for future projects can be done by planning stages (high level), and once the project gets started the planning can be done on a task level (detailed level).
SyncForce also supports independent gate planning. For most manufacturers either marketing (NPD/EPD) or sales (private label) are responsible to manage the gate planning. This is usually based on your operating model, where gates are "targeted" a standard period before the launch.
This feature allows you to choose between two options, in case the stage planning from the team is too late to deliver the project on time, based on the targeted gate passing dates. Option one is to tell the team to speed up the project, option two is that marketing/sales will delay the launch. In other words, the launch date will not automatically move, even if the project is late.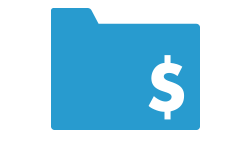 Project Financials
SyncForce offers full support to manage all project financials. It starts with a cost estimate by the team. Next step is the request for funding, where projects can be funded by multiple cost centers and multiple budget periods. A go on the project will automatically allocate the budget.
The next step is to send out request for quotations (RFQ) to creative agencies and other partners. After accepting the quotation a purchase order (PO) will be raised. Agencies can upload invoices directly in SyncForce after work is completed. Invoices will be approved by the project manager in SyncForce before being sent to your financial systems for payment.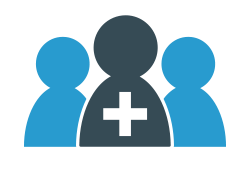 Resource Demand & Allocation
For many branded goods manufacturers both R&D and supply are resource-based. Project managers can assign the roles and resource centers required to execute the project, allowing the resource center managers to provide the workload estimate. Resource center manager will get insight into the total resource load per team based on the resource demand from all projects.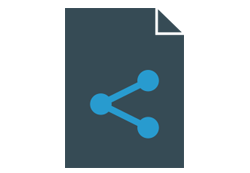 Easy File Sharing
During every development project lots of files are created (e.g. presentations, concept designs, artwork, research reports). These files can be uploaded into SyncForce providing central access for the project team. Files can also easily be shared via secure file share links. Last but not least, Easy File Sharing builds a central project history.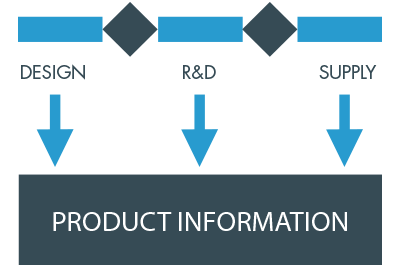 Input at the Source
The most consistent challenge for finished goods manufacturers is getting content into digital channels. Our key insight is that content changes are mostly driven by portfolio decisions (product innovation or renovation). SyncForce Input at the Source collects and centralises all new and updated information and digital assets step-by-step along with the development of the product and launch toolkit, resulting in insync physical and digital availability.
Blog: Why workflow-based PIM is not the solution for packaged goods manufacturers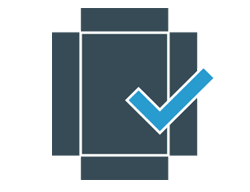 Integrated Label & Artwork Management
SyncForce provides integrated label and artwork management with enhanced auditing, proofing, and approval features. Through Label & Artwork Management you will be able to proof and approve all artwork created during the development phase. This usually starts with the approval of concept designs, followed by master artwork approval and finally the artwork approval for all products linked to the project.
Want more information about Portfolio Development Management? Please complete the form below and we will follow up with you shortly.