Fundamental digitalisation
Roughly speaking, there are two approaches to digitalisation. The first is to digitalise and improve processes step-by-step. The second, more fundamental, approach starts with a question:
If you were to reorganise your business processes based on the best technology available today, how would you do it?
SyncForce is a prime example of a software vendor that takes the latter, more rigorous approach. That makes perfect sense, as we help consumer & professional packaged goods manufacturers manage the overall Strategy-to-Market value stream for their product portfolio. SyncForce calls this the Portfolio Lifecycle Management business suite and is the only provider of this type of total solution. Other vendors only support parts of this process (PPM, PLM, PIM, DAM or LAM), whereas SyncForce organises all information flows within the organisation of packaged goods manufacturers.
In this way, the software ultimately ensures that product information, labels and artwork can always be shared with customers (retailers, distributors, wholesalers), webshops, online catalogues, or mobile apps with just one click. Today, many of the products on supermarket shelves are powered by SyncForce.
How it all started
In 1999, when there was no such thing as 'the cloud', three brand manufacturers wanted to make their archives digitally available through an online solution. At the time, downloading images was still extremely time-consuming, so files were usually exchanged using CD-ROMs and MO-discs.
Working from his student accommodation, SyncForce founder Hans de Gier took on this challenge. He developed a cloud-based solution that allowed brand manufacturers to share their archives online, along with product information, promotional materials and reference projects.
This gave rise to the Product Portfolio Content Management concept: a central system for tracking and sharing product information, including the ability to share these files with one click.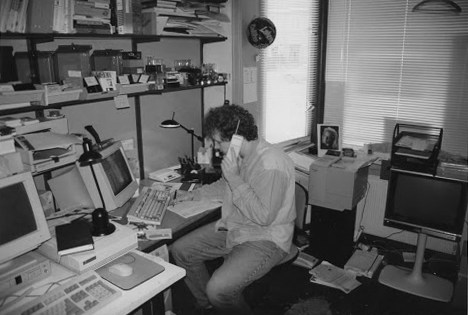 Growth
Things soon took off. In 2001, SyncForce came third in the Deloitte Fast 50, a list of the fastest growing companies in the Netherlands. In the years after its foundation, the fast-growing company changed address twice. The most remarkable aspect of SyncForce's way of working is the integrated approach to managing product portfolios. As a result, their product does not fit in with standard solutions for PPM, PLM, PIM, DAM or LAM; it does all these things, and more. That's why Gartner awarded SyncForce the title 'Cool Vendor for Consumer Goods Manufacturers' in 2014, which boosted the company's international growth.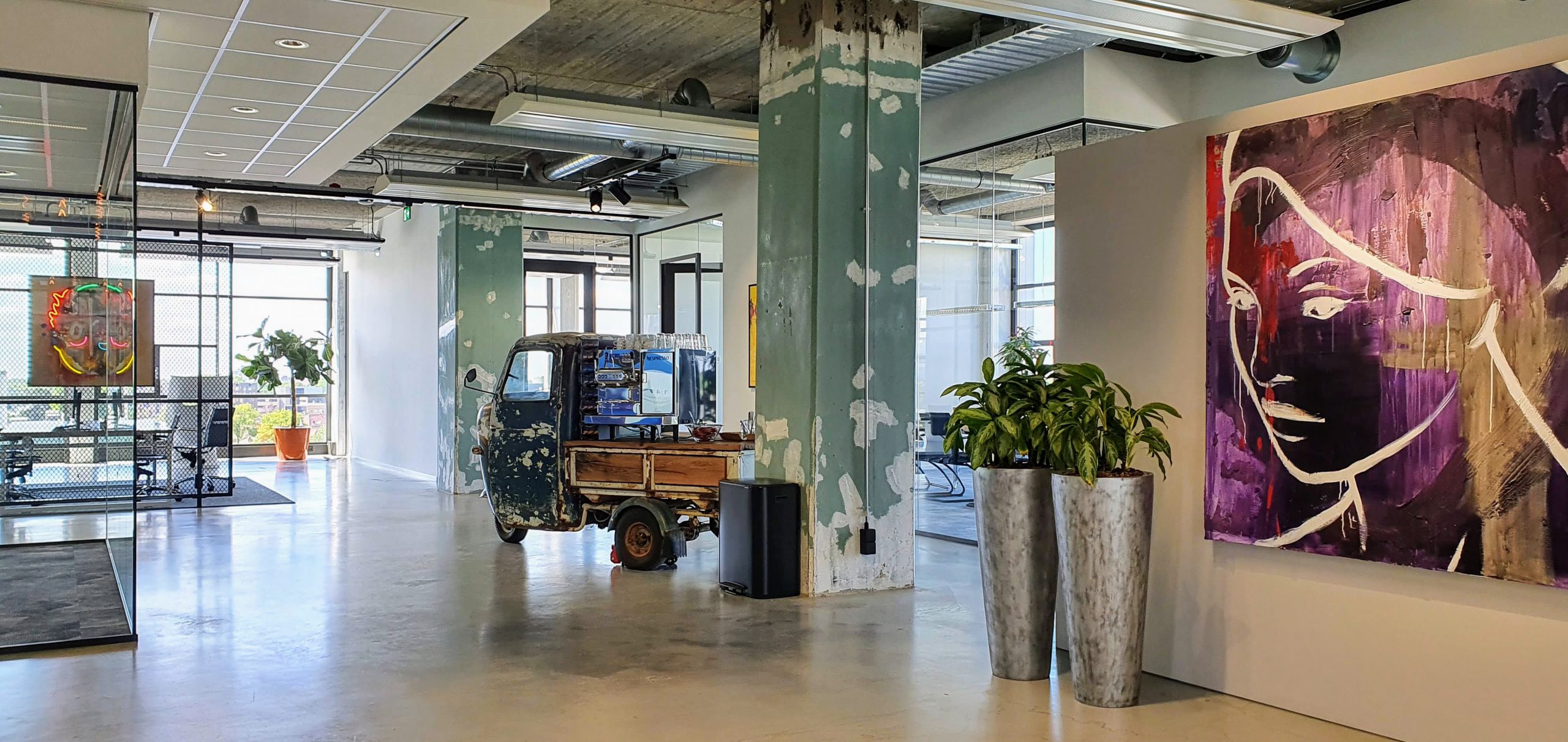 Purpose
SyncForce has one single purpose: we help clients to bring packaged consumer & professional products to market successfully. This way, we add value by accelerating portfolio profitability, from strategy to market.