Product Success Platform
With the SyncForce Product Success Platform, packaged goods manufacturers accelerate product success by addressing the entire product life cycle from a predictable product pipeline to best in class digital availability in every point of choice.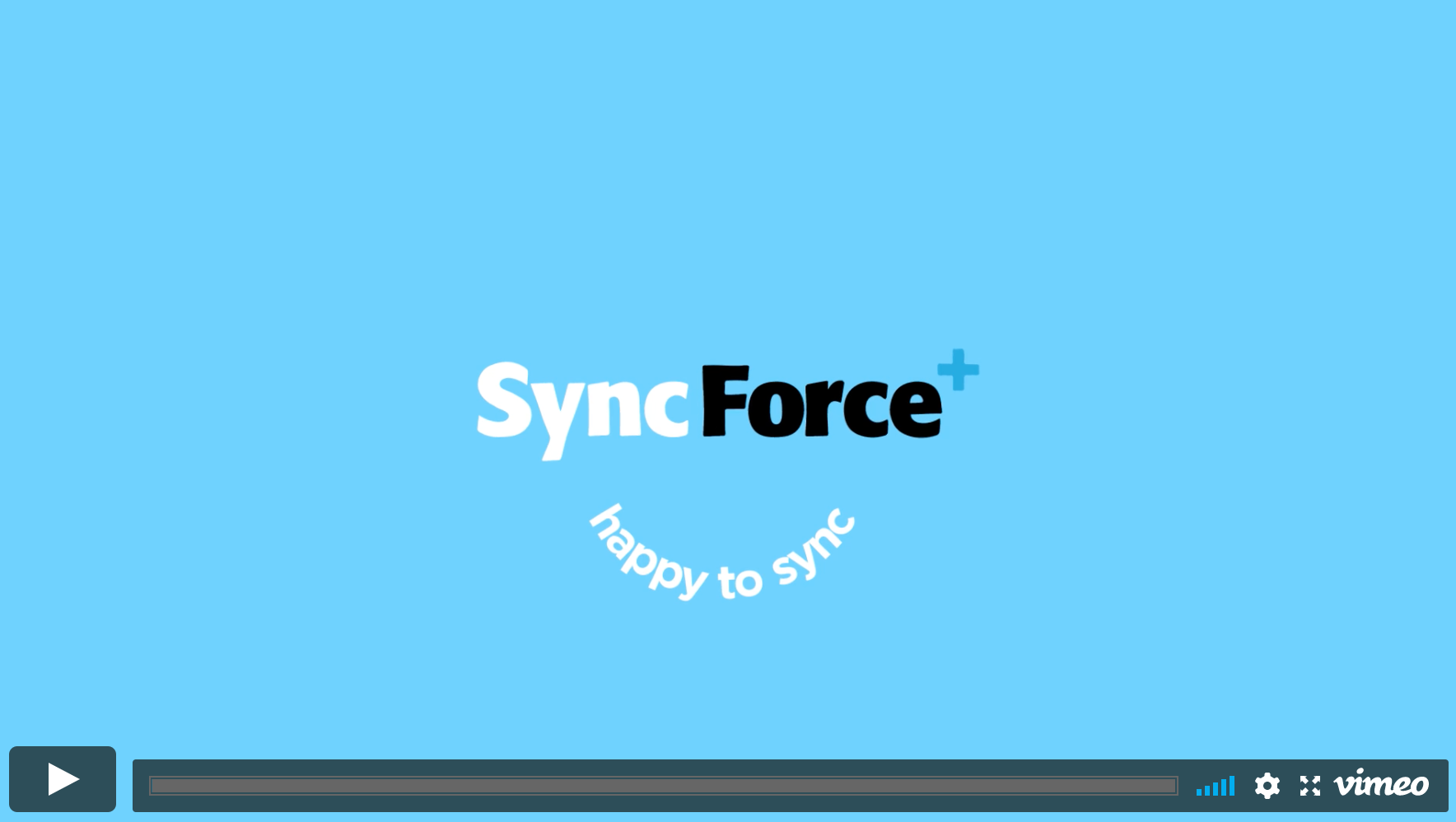 From Strategy to Market we help clients with: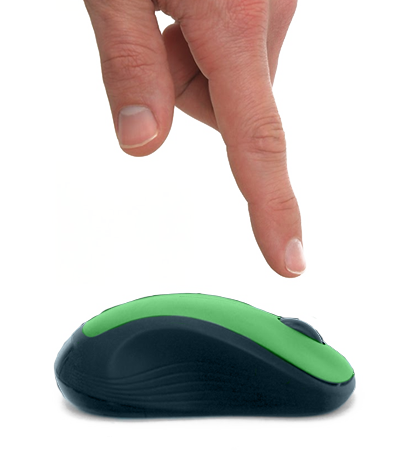 Digital Availability without delay
resulting in an optimized product experience across all internal & customer systems, channels and touchpoints, with a single click of a button.
Centralizing product content
providing a trusted source for product information & digital assets, available to the entire organisation to support digital business.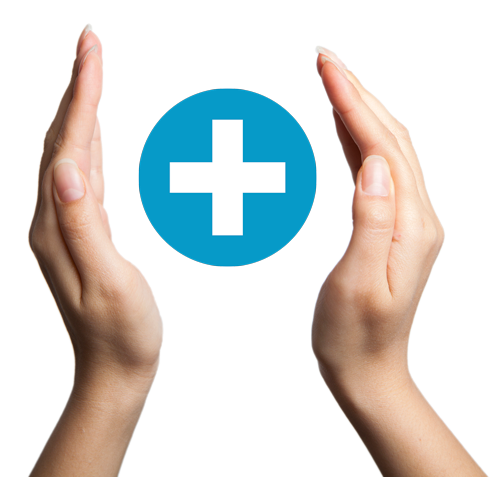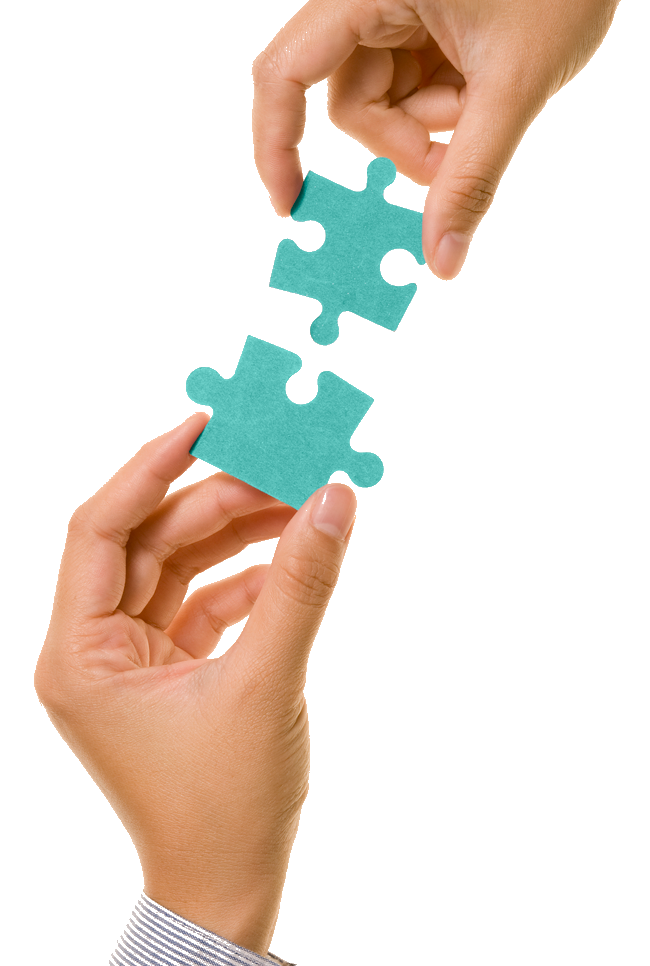 Getting products to market faster
through end-2-end product portfolio development (planning, budget, resources). with integrated label & artwork management and product content centralization.
Making faster and better portfolio decisions
to start, accelerate, slow down or kill development projects. Dynamic Project Prioritisation enables you to respond quickly to new opportunities including support for Zero Based Budgeting.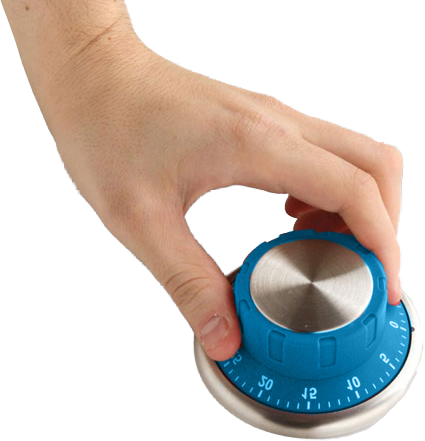 Boosting Product Success for
Over 4000 brands are powered by SyncForce