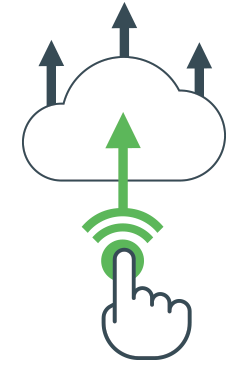 Syndication to data networks & customers
Many sectors have set up their own data channels; centralised databases where all necessary information that is needed to perform business transactions between trading partners is stored in a standardised way. SyncForce offers standard connectors to syndicate product information and digital assets to data channels and customers (retailers, wholesalers).
We support data channels across many industries and markets, taking away the need to manage data for each individual channel. Our 1 Click Content Distribution engine results in automatic daily updates of all product content mutations to all connected data channels.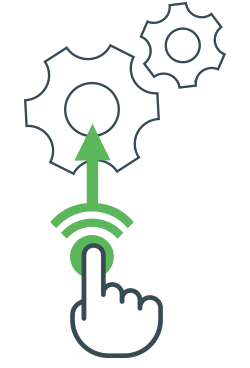 Content feed to websites, webshops & apps
With SyncForce you will be able to provide all your digital touchpoints with the latest brand and product content. You can feed information simply to systems like WebCMS, eCommerce, digital Point of sale and Mobile apps.
Product content from the centralised Portfolio Content Management environment is automatically distributed to all systems using industry standard APIs. In our central environment you are able to define which touchpoint will get which content, when. This can be a full set or only changed (delta) product information, product images, video's and other marketing collateral.
Learn more about distributing to websites, webshops and apps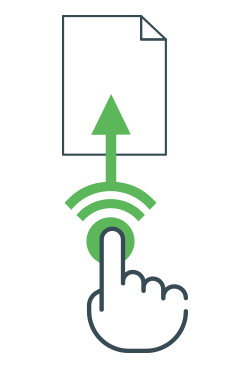 Automated print catalogs & product sheets
SyncForce provides a central source of portfolio content suited for cross-media publication. How quickly can you generate new price lists, product leaflets or catalogues? The challenge is to keep one step ahead of developments, instead of constantly chasing them. The SyncForce Publishing Robot automates the publication of catalogs, price lists, commercial and technical product documentation without the hassle of templates.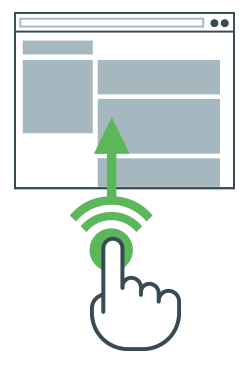 Fully integrated portal for employees & partners
Making product information and promotional tools available to your sales organisation and sales channel is essential for being successful in the market place. With SyncForce, everyone has access to a trusted central source for portfolio content; this goes for everyone in your organisation, but also for customers and creative partners.
This portal includes several options:
A central Product Catalog that offers all stakeholders (supply, R&D, product management, marketing and sales) access to the latest product portfolio of their brands or markets
With Marketing Fulfillment, your channel partners are able to pre-order merchandise and POS materials
The Media Library contains all the digital assets like images, logos, documents, videos and artwork
The Success Story Library offers your salesforce and channel partners access to success stories that can make them more successful, including photos, generic information about the project and which products have been used
Want more information about 1-Click Content Distribution? Please complete the form below and we will follow up with you shortly.