SyncForce Portfolio Content Management provides the central source of portfolio content suited for cross-media publication. The SyncForce Publishing Robot automates the publication of catalogs, price lists, commercial and technical product documentation without the hassle of templates.
Automated creation of product documentation
Changes in product information automatically trigger the fully automated publishing of product documentation.



Generated documents will be link to the related products and secondly product documents will be distributed automatically to all systems and data pools. Biggest benefit: With the SyncForce Publishing Robot you will always have up-to-date marketing collateral for any product in any language, for any market, in less time and at lower cost.
Automated creation of catalogs and price lists
The SyncForce Publishing Robot can also be used for on-demand publication of catalogs and price lists. Local Sales Teams & Trade Marketers can request new document revisions with just one-click of a button. They can even setup new variants based on a set of specifications (brands, markets, valid of date, et cetera.) to be able to instantly respond to requests for their customers.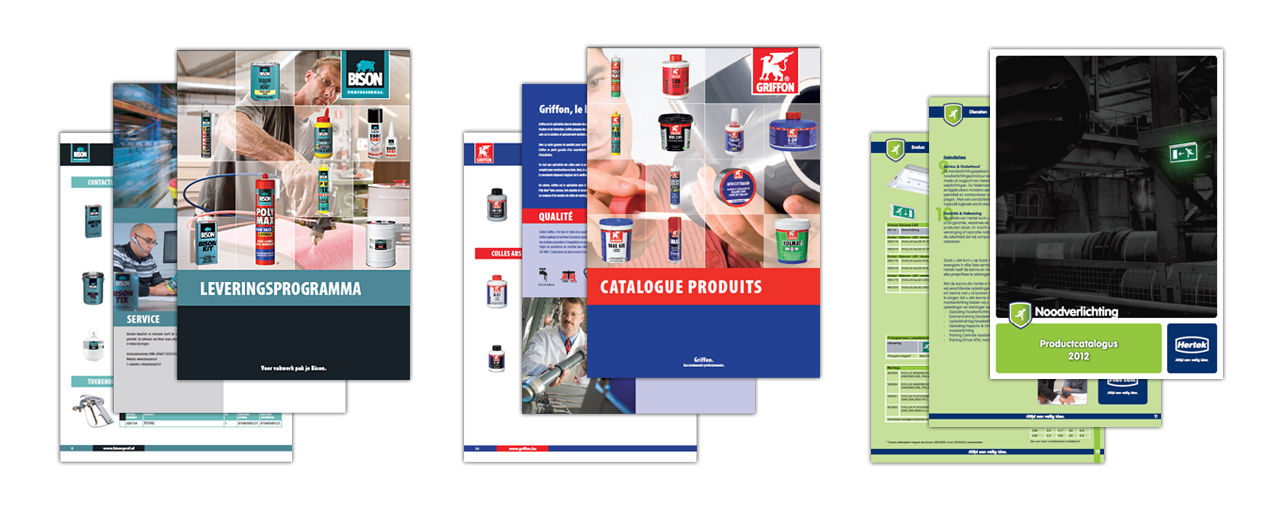 Multiple outputs for different purposes
The SyncForce Publishing Robot can generate multiple output files within one generic publishing process. For example a price list in XLS format together with an nice looking PDF version.

Want more information about the SyncForce Publishing Robot? Please complete the form below and we will follow up with you shortly.