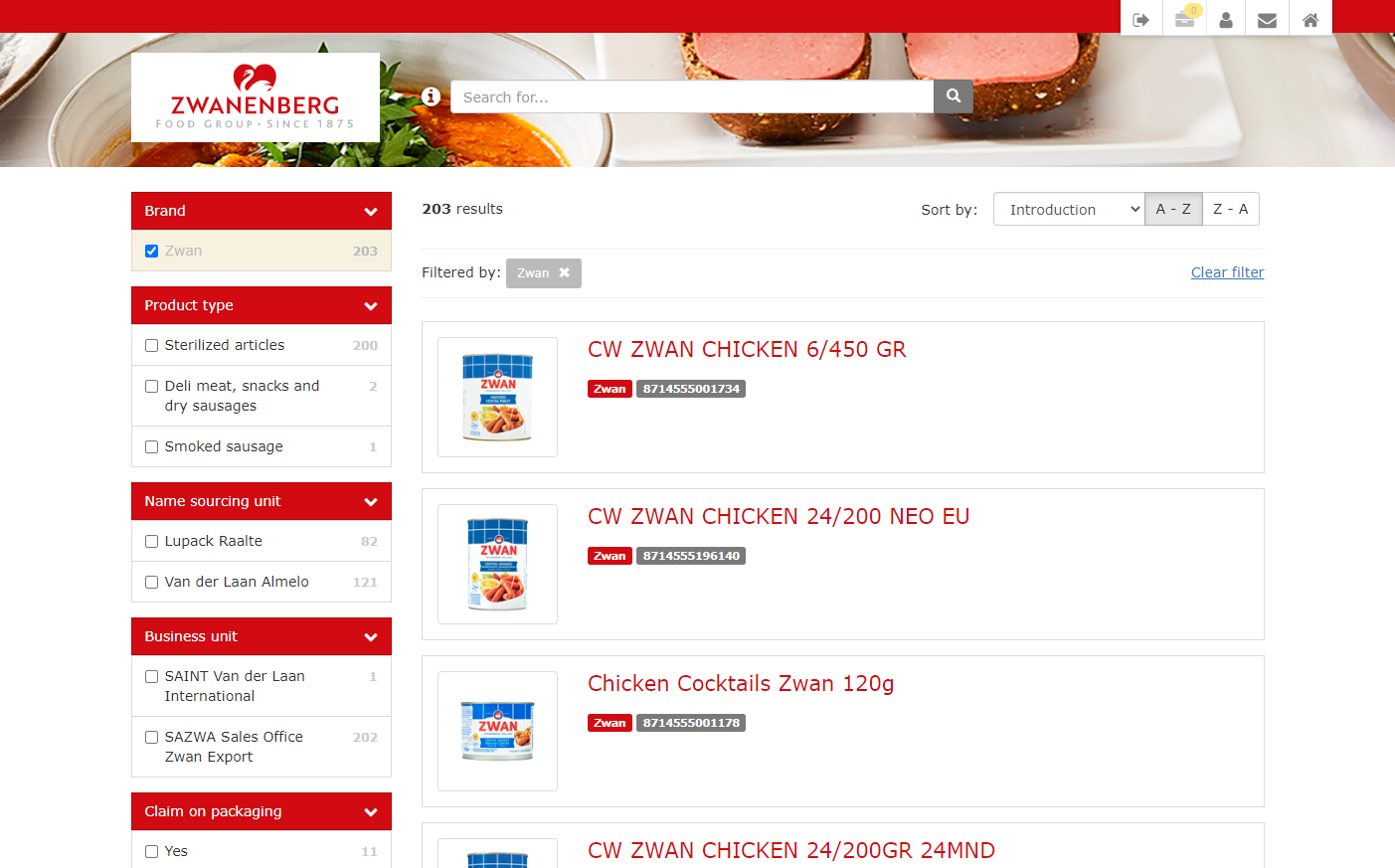 Product Catalog
One central source to gain access to the latest product data and digital assets. All stakeholders like supply, R&D, product management, marketing and sales have instant access to the product portfolio. Provides trading partners with easy access to product data for the brands they sell and the markets in which they operate.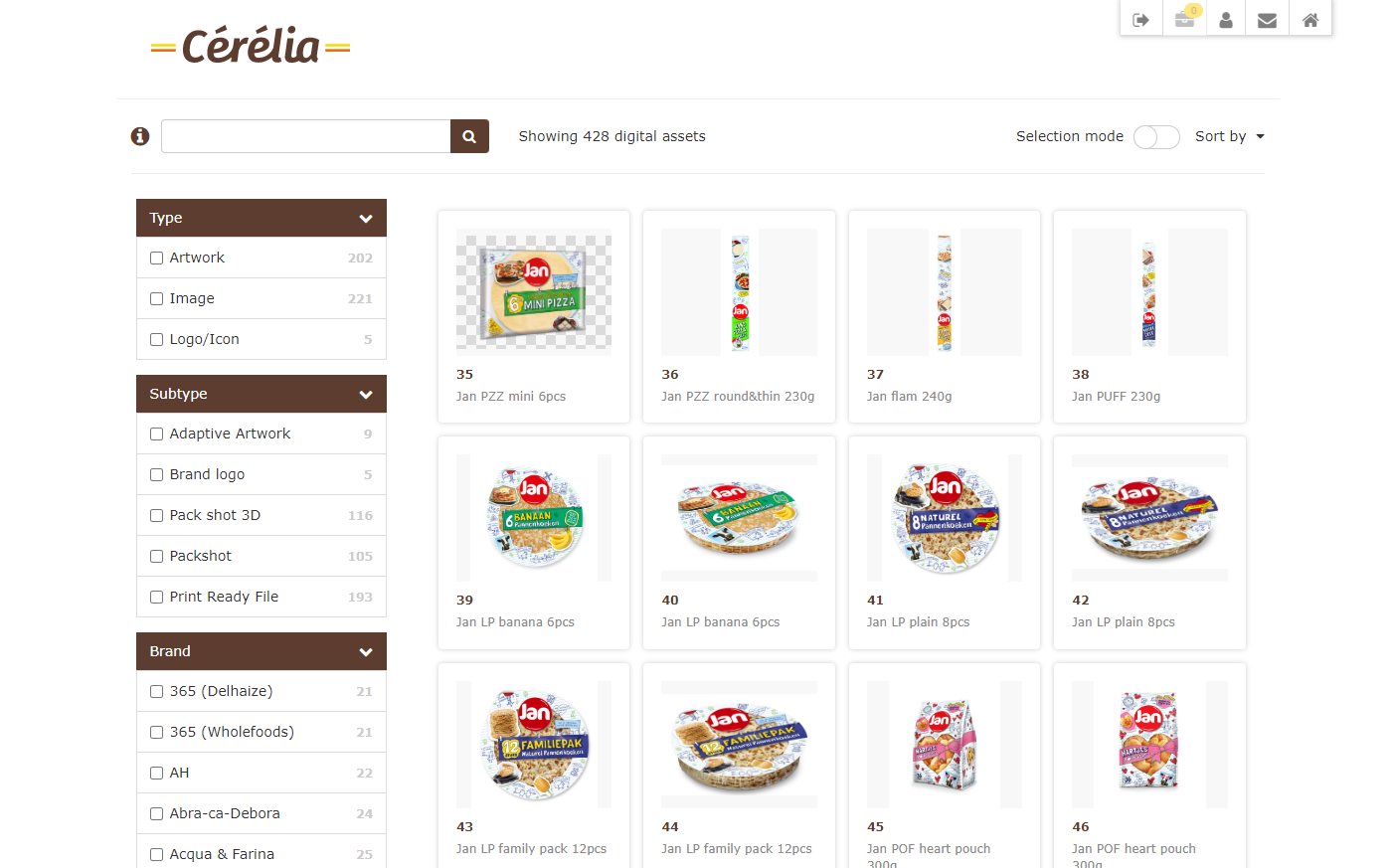 Media Library
The Media Library (Image Library) contains all the digital assets like images, logos, documents, videos and artwork. The digital assets are available in various formats and are made accessible, under full control, to each specific target and user group. This saves time and cost in the distribution of files, and ensures that these assets are used correctly and consistently.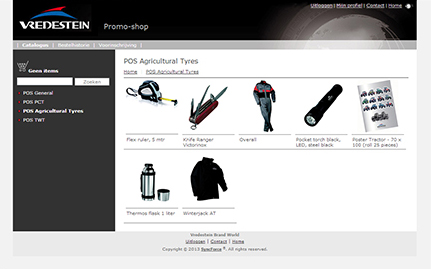 Marketing Fulfillment
Your channel partners can pre-order merchandise and POS materials so you minimize waist. Marketing collaterol and merchandise orders can be approved and the correct fulfillment partner can be informed to ship the orders to your stakeholders. Instant insight in the order history per partner, stock levels and cost to serve.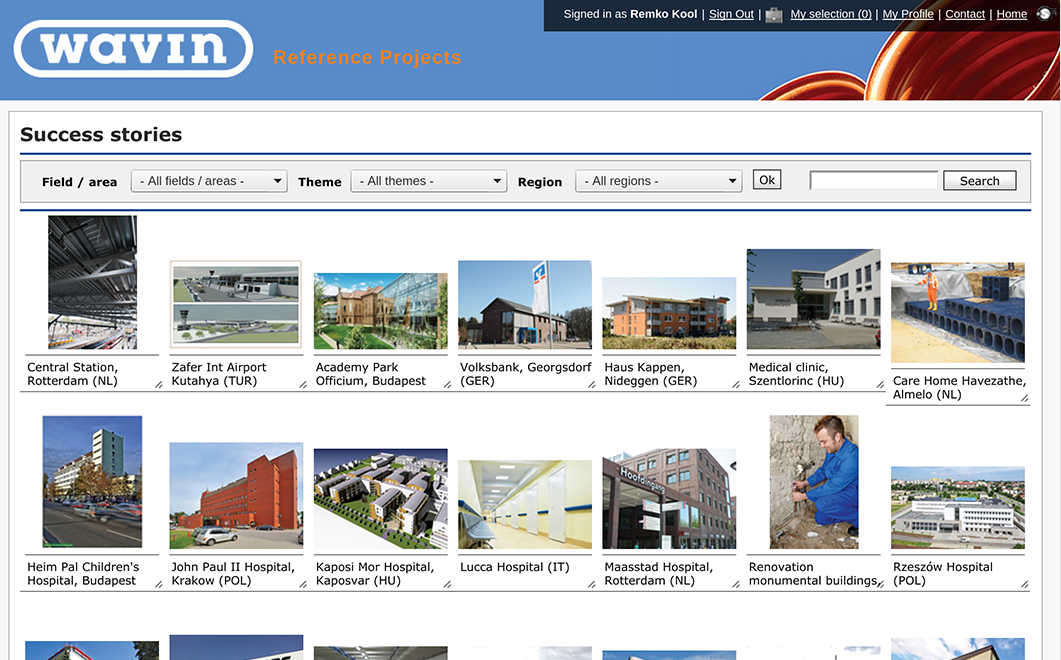 Success Stories
Give your salesforce and channel partners access to stories that can make them more successful. Together with a selection of project photos showing how your products are used.
In the Success Story Library you can support the photos with clear information such as generic information about the project, its size, and which products from which product lines are used.  Information about the products used is shown clearly with the photo of the finished project. This way you inspire the customer to use your product(s) which increases your sales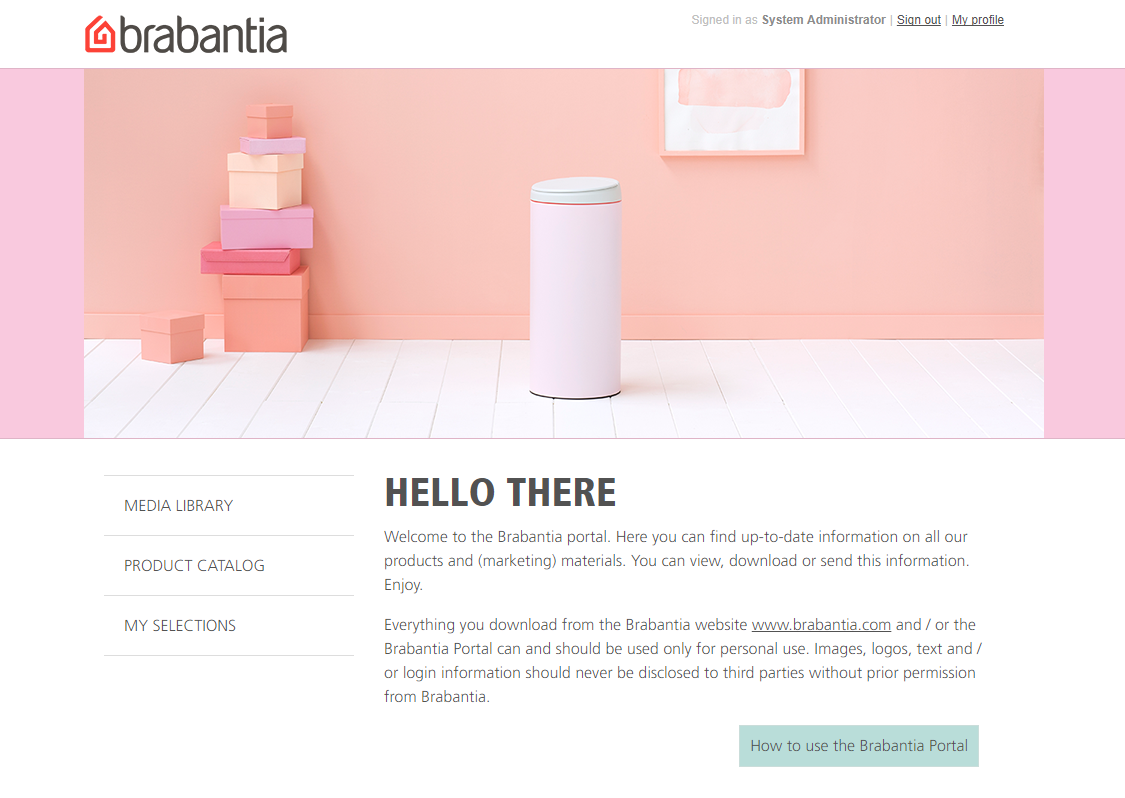 Benefits
Increased reuse of brand content, collateral and promotional assets
Reduced agency and traffic fees
Increased brand consistency
Increased brand loyalty, internal, in all channels and in all geographical regions.
Want to learn more about promotional tools and how to make product information available within SyncForce? Please complete the form below and we will follow up with you shortly.