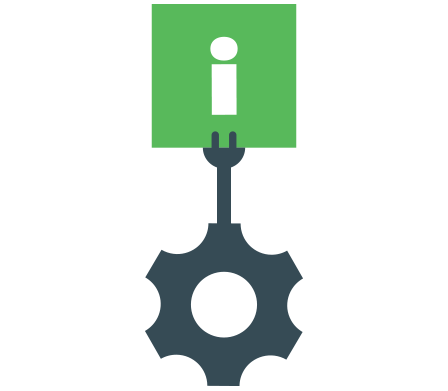 APIs to distribute portfolio content
Portfolio content from the centralized Portfolio Content Management (PIM+DAM) is automatically distributed to all systems using industry standard APIs (SOAP, REST). Resulting in a consistent omni/multi-channel experience, today and tomorrow.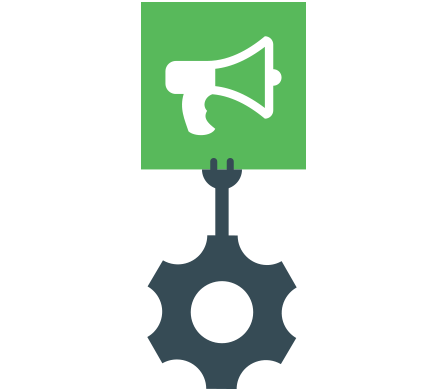 Telling brand stories in all channels
The best marketing transcends corporate or product messaging, which becomes stories about people and characters begging to be shared. Over the last few years it became clear that content marketing can be boosted over social media when content is not just a commercial message. While using the right tone of voice, images and subjects one cannot only reach for the target group but aim directly to their hearts.
Want more information about our Portfolio Content APIs? Please complete the form below and we will follow up with you shortly.