Product information needs to be available
Digitally

. No matter what the channel or target audience is, providing up-to-date digital product information is a requirement nowadays.

Centrally

, so everyone in your organisation has access to up-to-date information

For print

. A lot of customers still like to use paper product sheets and catalogs.

Incorrect and complete formats

, to meet specific industry requirements or data pool formats

Now and in the future

: in 5 or 10 years from now: customers will want to be able to find technical product sheets, spare part drawings and certificates back on your website or in your online portal

On mobile devices

, so sales representatives are always able to advise the right product for the job

Fit for purpose

. Especially in an e-commerce, it is important to deliver right information so customers can find the right combination of products.
In the Building & Construction industry, dozens of brands already rely on SyncForce: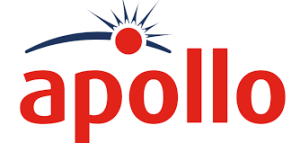 The digital transformation is called ETIM and BIM
In building and construction, the digital transformation has dramatically changed the way the value chain operates. The success of your products depends on the availability of digital product information.
This is true in all stages of the lifecycle of a building:
During the design stage

, it is important to create awareness for your products amongst architects and construction companies. Being able to deliver technical (

ETIM

) specifications, documentation and digital models (instead of plain text in Word or Excel files), increases the likelihood that your products will be included in the final drawing. Even before your physical product is available, you can influence the total value chain (architects, construction companies, building owners, distributors) and, as a result, sell products faster.

If your product is part of a construction

, you as a producer are obligated to deliver a Declaration of Performance (DOP) to customers when a product is CE marked – and it guarantees the availability for ten years after it is sold. In SyncForce you are able to keep track of the most recent DoPs and give customers access to them, through a digital portal, data pool or catalogue. Our software also allows you to distribute one updated DoP to several customers simultaneously. By reusing standardised local versions of DoP texts, we make it as easy as possible for our clients to provide their customers with the most recent declarations – whether it's in English, German, Swedish or any other language.
In the maintenance stage of a building, it is important to model an asset in a digital form in order to include it in a Building Information Modelling (BIM); the digital means by which everyone in the building process can understand a building through the use of a digital model. BIM allows everyone in the maintenance stage to interact with the building to optimise their actions, resulting in a greater whole life value for the asset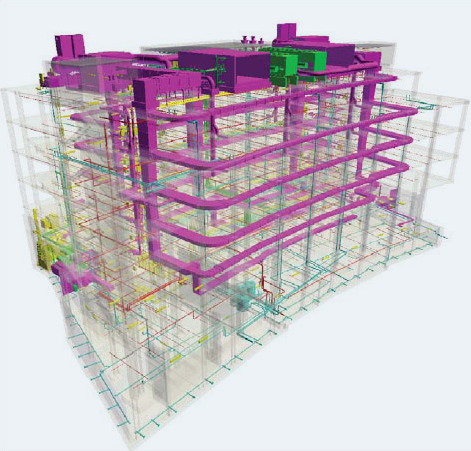 Create print catalogs for different markets and sectors with our publishing robot
In the building and construction industry, good old-fashioned paper catalogs are still very relevant. Gathering input, creating different versions for each market and type of customer can be quite a kerfuffle.
With SyncForce you will be able to publish as many different, custom-made or standardised catalogs as you want: not just once or twice a year, but whenever you need to create one. Our publishing robot offers a nearly human DTP experience, by extracting product information from your system and turning that into a catalogue that doesn't need any human editing, while still including the latest products and prices.
You almost have to see it, in order to believe it.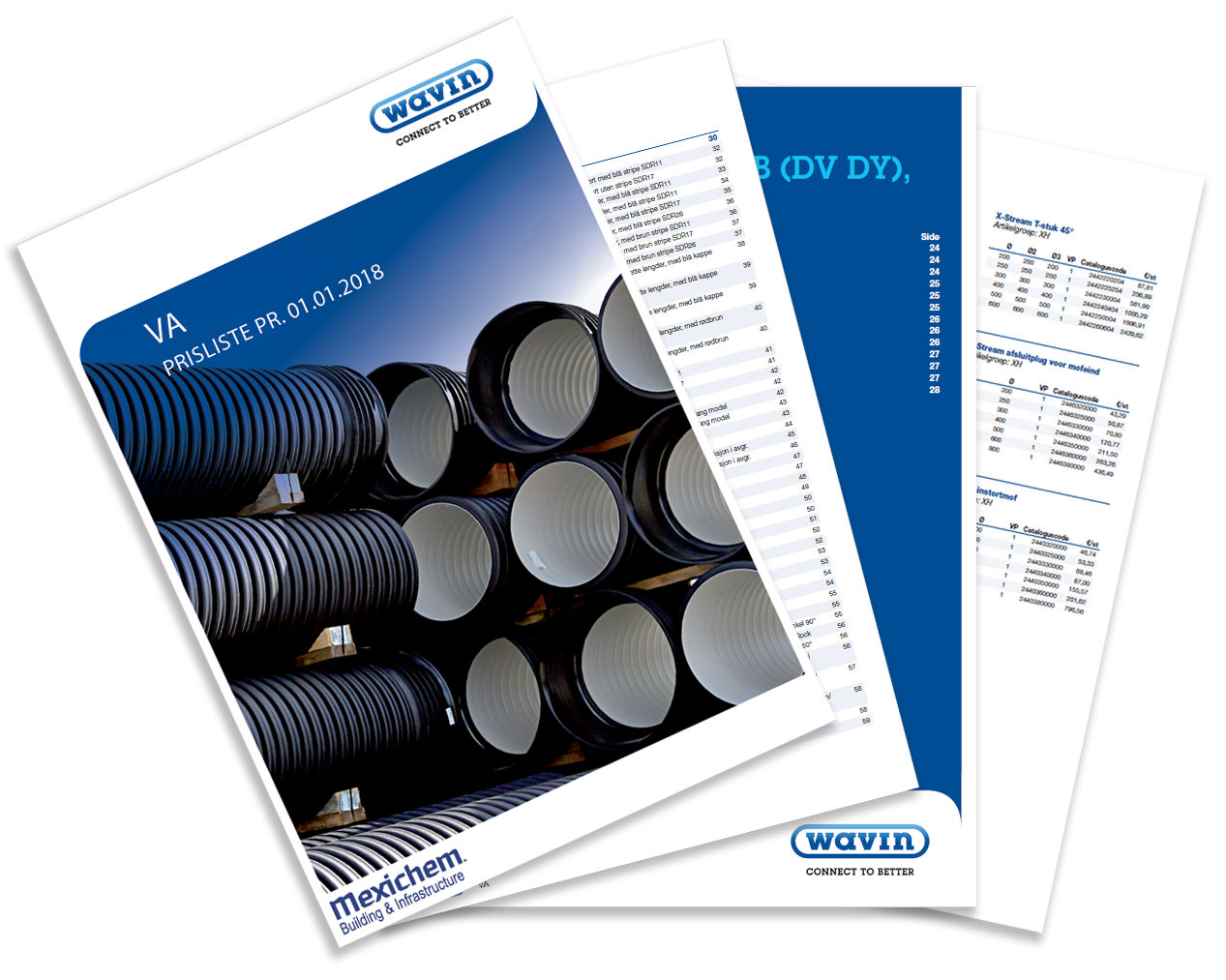 Related posts
Imagine offering 50,000 different products in 25 different countries. The products are defined by up to 4,000 features, including colour, diameter and material. This is the daily reality of Wavin, a manufacturer of plastic piping systems. The complexity of their product portfolio propelled Wavin to become one of the pioneers in ETIM.

Business software implementations sometimes seem to take forever, especially if they impact your business processes. Thanks to our proven implementation processes and experienced and certified implementation partners, we can get you up and running in less than 3 months. Also, our implementation success rate is 100%.

"We urgently needed just one 'single version of the truth'", is how Gert Jan Uijtdewilligen, Manager Business Development & Corporate ICT for Holmatro, explains the company's situation a few years ago. "We have a broad product range and we've now gone from four to eight supporting languages, including Chinese.
Interested in SyncForce for the Building and Construction industry? Please complete the form below and we will follow up with you shortly.