Portfolio Lifecycle Management
The SyncForce Portfolio Lifecycle Management business suite helps packaged goods manufacturers to accelerate organic growth the efficient way by addressing the entire product lifecycle, from product pipeline orchestration to providing instant digital product availability in every system and channel.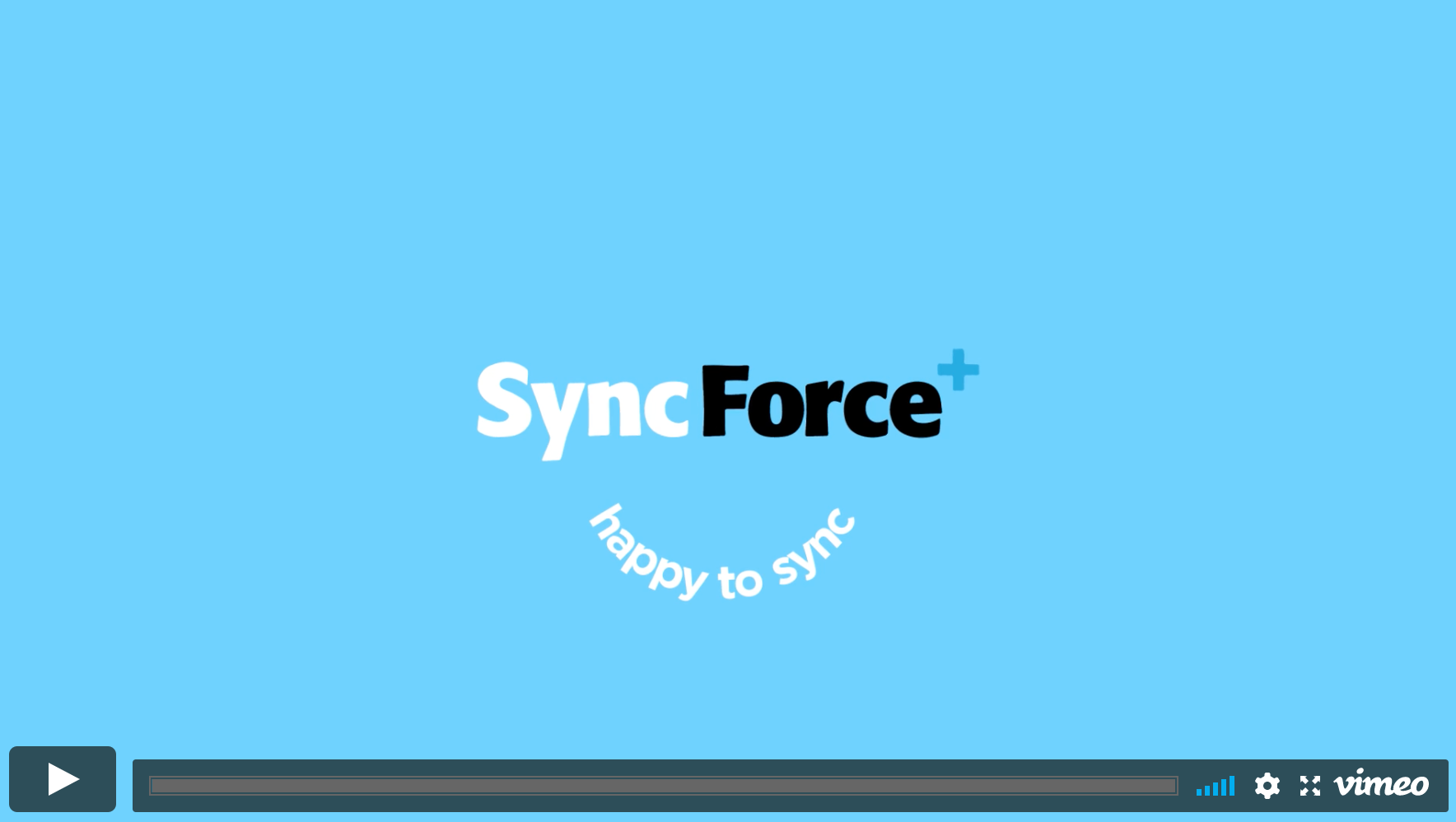 Blogs & News
Scope 1, 2, and 3 emissions are fundamental in businesses' sustainability efforts. This article aims to clarify scope 1, 2, and 3 emissions.
Lars Jansen shares his experience finding and implementing a solution for managing and distributing product data.
Businesses will have to move from a customer-centric business model to a planet-centric model. What does this mean for your business?
From Strategy to Market, we help manufacturers with: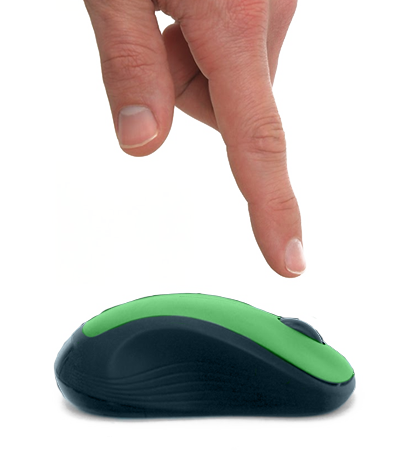 Digital Availability without delay (Syndication)
Providing your front & back office systems and your business partners with complete and correct product data, with a single click of a button.
Centralizing product data (PIM + DAM)
providing a trusted source for product data & digital assets, to support internal operations (production, logistics, marketing & sales) and to fullfil the expoding data needs by trade partners and consumers.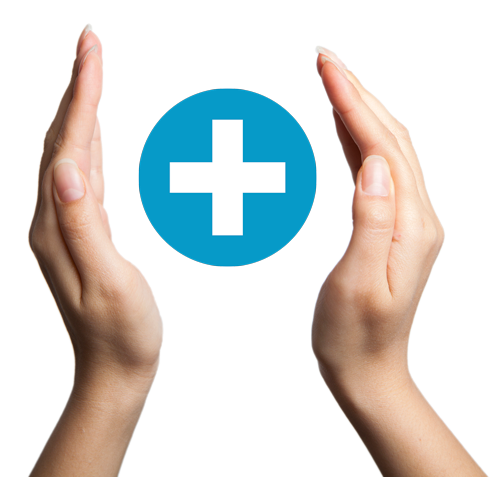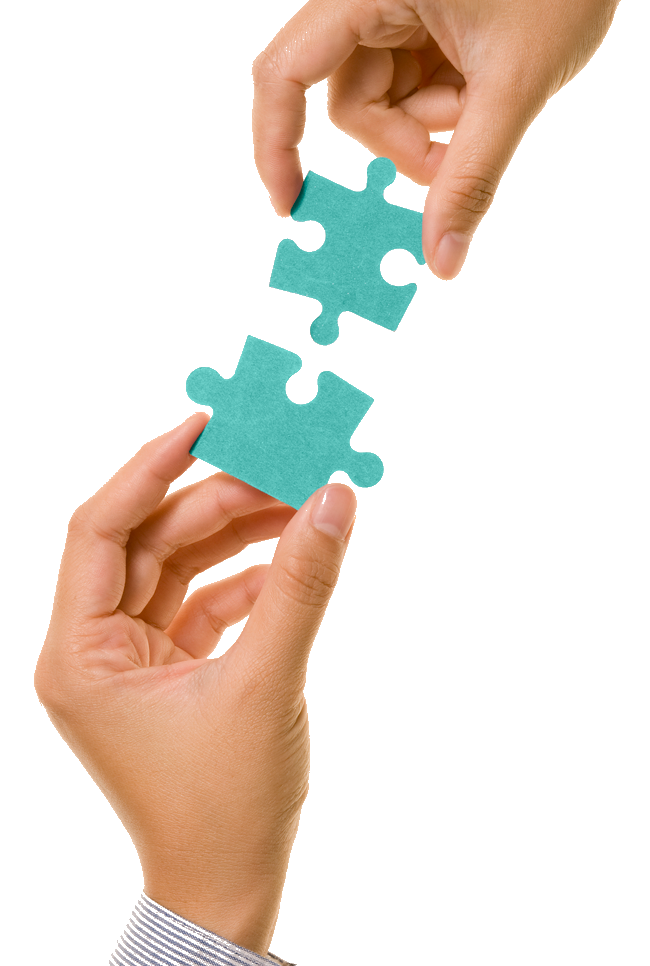 Grip on Product & Packaging development (PPM)
through end-2-end product & packaging development (planning, budget, resources, approvals). With integrated product data centralization.
Innovation Pipeline Management (PPM)
for more considered decisions to start, accelerate, slow down or kill development projects. Dynamic Project Prioritisation enables you to respond quickly to new opportunities, including support for Zero Based Budgeting.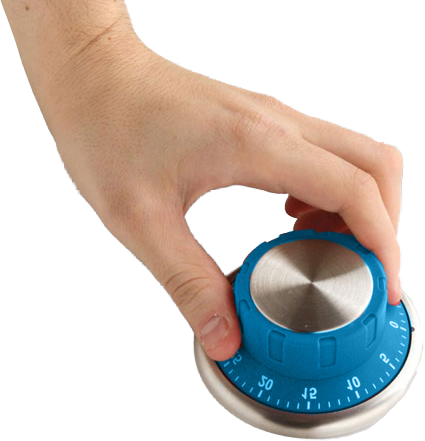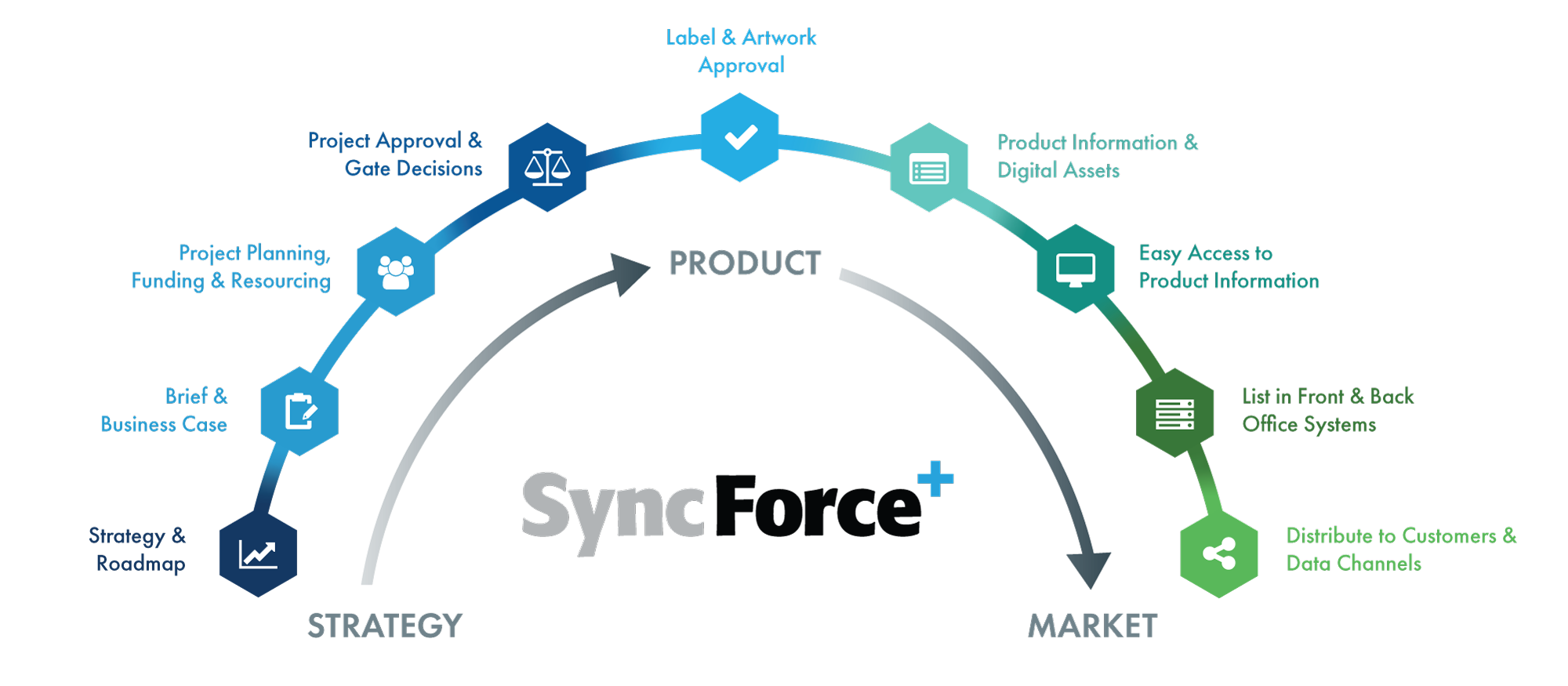 SyncForce Portfolio Lifecycle Management, combines project portfolio management, product portfolio management (PIM+DAM) and product data distribution in one integrated business suite.
SyncForce is optimized to support Packaged Goods Manufacturers.
Solving the complex and time-consuming process of getting products to market and distributing a growing product data set in near real-time to all your systems, channels, touchpoints, and trade partners is now possible with SyncForce Portfolio Lifecycle Management. Join your peers in streamlining your operations and maximizing efficiency.