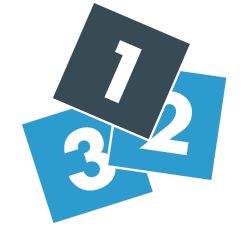 Priority Scorecards
One of the biggest challenges in portfolio management is how to get the most value out of the project portfolio. Traditional ways to prioritise either by high, medium or low or single parameters like sales forecast are much too limited. SyncForce Priority Scorecards can really drive prioritisation. With SyncForce you will be able to set up scorecards for every project type (frontend innovation, NPD/EPD, maintenance) and provide a priority score (1-100) based on multiple weighted criteria. Every year the scorecards are aligned with the latest company strategy, making sure that the focus is on those projects that provide the most valuable.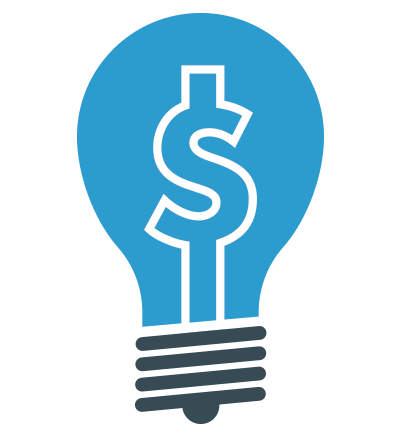 Zero-based Budgeting
Traditionally, portfolio budget decisions are based on historic data. Budgets tend to be allocated to buckets, leaving no room for in-year responses to opportunities and threats. Zero-based budgeting means starting at zero and stimulating brand managers to present a business case for their spending. After all, in a dynamic market, it is necessary to remain flexible throughout the year. SyncForce allows brands to remain completely in control and agile, with instant insight into the actual budget status and planning to support zero-based budgeting.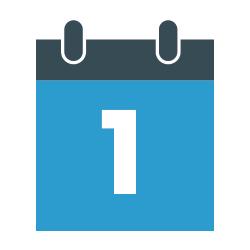 Rolling Year Plans
Portfolio development starts with making plans for the future, based on a long-term strategy. However, the world changes faster than 5-year plans can manage. New opportunities and threats will lead to new out-of-plan projects. All these projects can be managed in SyncForce, allowing Portfolio Boards to instantly start new projects.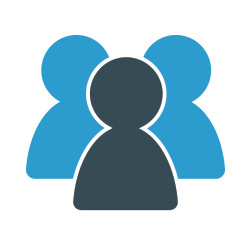 End-2-End Budget & Resource Management
Both innovation and renovation projects require contribution from multiple functions like R&D, Design, Marketing, Market Research and Supply. SyncForce supports the process of budget & resource planning and tracking. Based on the project definition, all functions can provide both the budget and resources they need to complete a project.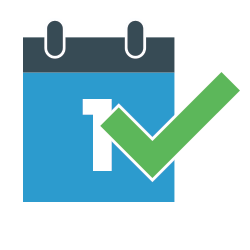 Gate Approval in Gate Meetings
Most manufacturers have monthly or quarterly gate meeting where senior stakeholders discuss and sign off projects so that they can progress to the next stage. SyncForce supports this process with our integrated Gate Meeting Scheduler. Projects can be added to the agenda in two ways:
The automatic meeting agenda. Based on the most recent planning, all projects which are ready on time for the gate are scheduled on the meeting agenda.

Manual scheduling. The project manager manually places the project on the gate meeting agenda where they wish to present their project.
The Gate Meeting Agenda provides all senior stakeholders with instant access to the list of projects that will be present, including access to the relevant project information and documents.
Decisions to proceed, kill and recycle projects, including follow-up actions, can directly be logged in the SyncForce during the meeting.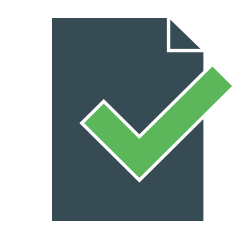 Gate Approval via Document Approval
Gate approval is supported by Gate Meetings (see Gate Approval in Gate Meetings) or via formal approval of a Gate Document (e.g. project plan, business case, launch plan). SyncForce Online Document Approval provides an easy way to get approval on gate documents. Via this integrated review & approval workflow engine all stakeholders will be request to provide feedback of give approval on the document.
Not only the approved document, will be accessible for the project team and all other stakeholders, but the same goes for all previous revisions including comments.
Want more information about Dynamic Project Prioritisation? Please complete the form below and we will follow up with you shortly.