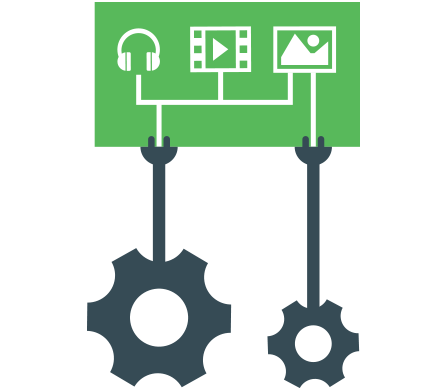 GS1 GDSN
The GS1 standard and the GDSN network is used in a number of sectors: the retail trade, healthcare, consumer electronics and automotive. The GDSN network allows suppliers and customers to exchange article data through a central data pool. Each supplier can decide for itself with whom it wishes to share its article data. Customers can then access this data with a single click and download it into their systems.
SyncForce is an official certified atrify Solution Provider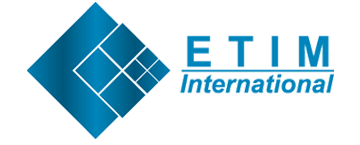 Full support for ETIM / 2BA
The association ETIM International is a partnership of national ETIM organizations and has its official seat in Brussels. ETIM International is founded to join forces in the development, maintenance, publishing and promotion of one European Technical Information Model (ETIM) for the classification of technical products. The power of ETIM is the collective; independent and sector wide organizing is the only way to success. The focus of ETIM International for the presence lies on the classification of electro technical products, but the association is open for entry of other related industry sectors.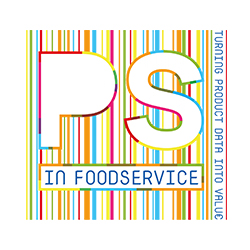 PS in Foodservice
The central place for all products, specifications, information and inspiration – in words and images – from food, drink and non-food within the market.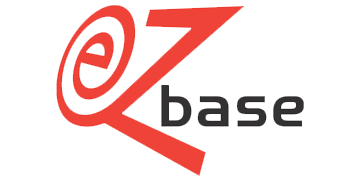 EZ-Base
EZ-base is a web-based platform that brings together supply and demand in the ironmongery trade. The database contains a representative cross-section of the most prominent suppliers in the trade. The system offers easy, user-friendly management by the supplier and information access by customers.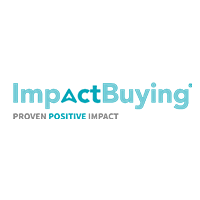 ImpactBuying
ImpactBuying B.V. is a B-Corporation formed through the merger of ImpactBuying and Supply Chain Information Management B.V. With our international team of experts, ImpactBuying can efficiently and confidentially reach out to all supply chain actors in their native language and their own business time zone.

InstallData
InstallData contains up-to-date product and trade data from participating manufacturers in the installation sector. Product data is classified according to ETIM International and is provided with technical characteristics and digital assets where possible. InstallData makes daily data exchange possible for all members. So they always have access to the most up-to-date and complete data.

IB
IB provides a structured data exchange between suppliers and buyers in the construction industry. IB is independent and cooperates with manufacturers, trade and professional builders.

Cobuilder
Cobuilder offers a platform of integrated solutions that address the specific needs of construction industry actors while enabling collaboration and seamless data exchange internally and within any third-party software.
Want more information about the SyncForce Data Pool Connectors? Please complete the form below and we will follow up with you shortly.