Acterus
Acterus knows all about strengthening brands. Our team possesses in-depth knowledge about managing brands and all the related (business) processes. We focus on achieving efficiency and consistency in terms of:
Brand, product and activation development;
Making your brand stand out at all conceivable touchpoints, both offline and online;
Optimizing your product introductions and activation in local markets.
Acterus combines analysis, definition and execution with clear project management. That means your organization not only knows what's happening, but most of all why it's happening, at every stage of the project. Our experience in managing brands in large, international organizations with complex product portfolios enables us to bring people, processes and platforms together successfully.
For more information, please visit: www.acterus.com

1WorldSync
1WorldSync is the leading multi-enterprise product information network, helping more than 23,000 global brands and their trading partners in 60 countries – share authentic, trusted content with customers and consumers, empowering them to make intelligent choices and decisions concerning purchases, lifestyle and well-being.
1WorldSync's Product Information Cloud platform was designed for businesses to exchange authentic and enriched product data and digital content, creating a mission critical foundation for connected commerce. Through its technology platform and expert services, 1WorldSync provides solutions that meet the diverse needs of its customers in B2B Supply Chain, Product Transparency and Compliance, or Digital Commerce.
1WorldSync is jointly owned by the member organizations of GS1 Germany and GS1 US. GS1 is the preeminent global organization for the development of global standards, for identifying, capturing and sharing product information.
For more information, please visit www.1worldsync.com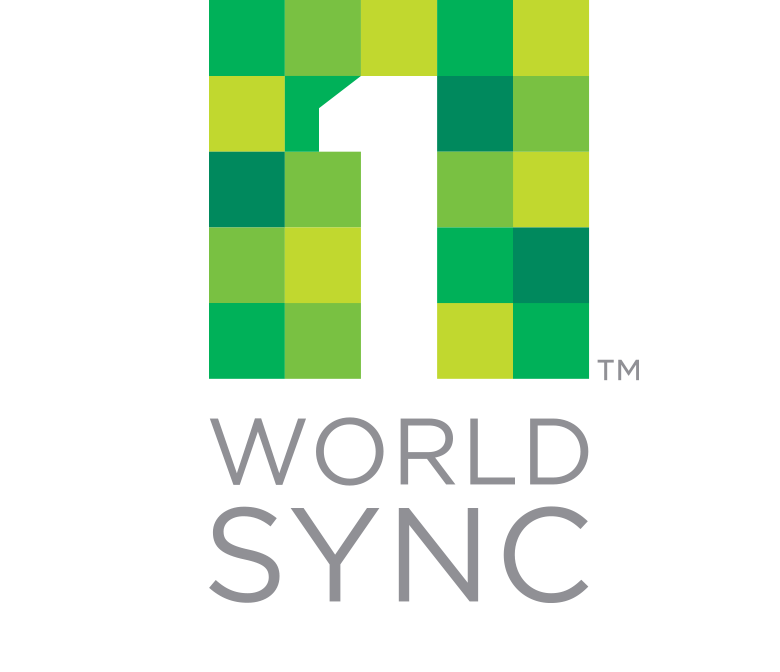 Innovadis
Innovadis is specialist on B2B multichannel commerce strategy.
We help manufacturers and distributors/ brands with the setup and optimization of B2B multi channel commerce challenges. For this we use a phased approach to ultimately serve the end-user directly. The deployment of a flexible multichannel commerce platform with integrated MDM (Master Data Management) supports all stages of the B2B multichannel strategy. One of the advantages is to achieve a complete and consistent availability of digital content across all channels and markets. (Business) end users are used to orientate themselves online, finding information and ordering at a moment they prefer.
Content is King in B2B multi-channel commerce
Our years of experience in B2B commerce shows that manufacturers and distributors often have great difficulty in create, manage, and distribute product information efficiently, while content and digital assets- is essential to achieve a successful B2B commerce strategy. Unique and relevant content creates findability and ensures a higher conversion. Furthermore, it is a lot of work to provide all trade partners of the right content in the desired format (think for example of the delivery of customer-specific product feeds to E-tailers and retailers, generating price lists and catalogs). Innovadis provides a phased approach and an integrated solution that not only nourishes the own channels but also ensures a consistent brand experience across all other trade channels.
In short, we help your organization to create a successful multichannel commerce strategy and ensure a higher conversion of your existing trade partners and reach new customers.
For more information, please visit: www.innovadis.com

The P.I.M. Company
The P.I.M. Company is specialized in providing consulting and implementation for PIM projects and is offering it's services since 2008. Looking at the complexity of todays publishing channels, The P.I.M. Company is helping it's customers to work out the right concepts for data structure, workflows and multi channel publishing solutions. With the experience of many years and projects, we guide our customers through the phases of initiation, planing, integration and operation.
With a strong background in web development The P.I.M. Company is also providing full service for all publishing channels related to PIM, such as websites, e-shops, intranets, pdf generation and more.
For more information, please visit: www.thepimcompany.com