atrify
atrify is the platform for product content that enables more than 20,000 users in over 50 countries to share accurate and reliable content with their partners and consumers. With complementary expert services, atrify provides a holistic solution portfolio for transparency, compliance and cross-channel trading. atrify is 100% owned by GS1 Germany.
For more information, please visit www.atrify.com

delaware
delaware guides its customers through their business and digital transformations while delivering advanced ICT solutions and services. delaware is SyncForce implementation partner for the Food & Beverages industry. delaware combines business insights with leading-edge approaches, digital tools, and accelerators crafted in-house specifically for companies in food industry segments, delaware can help you transform your processes and take efficiency, transparency, sustainability, and profitability to new heights.
For more information, please visit: www.delaware.pro.

Innovadis
With over three decades of unparalleled expertise in the Manufacturing and Wholesale sectors, Innovadis stands as a well-known entity in the world of digital innovation for B2B organizations. As a trusted implementation partner for SyncForce PIM, E-commerce, Integrations & iPaaS, we bring a wealth of experience to guide you through your digital transformation journey.
At Innovadis, we understand that the landscape of business is rapidly evolving, and embracing digital solutions is paramount for sustained success. With us by your side, you're not just another client – you're a partner in progress. Our mission is clear: to help you realize your ambitions, making them a tangible reality in the ever-expanding digital world.
Our approach is rooted in the fusion of technology and business acumen. We pride ourselves on being business integrators who meticulously navigate the intricate crossroads of digital, business and IT. Our team is fueled by a profound passion for cutting-edge technology and an acute understanding of business processes. This enables us to not only address your digital needs but also align them seamlessly with your overarching business goals.
With a dedicated team of SyncForce PIM experts, Innovadis employs an agile and professional methodology. Transparency is a cornerstone of our approach, and we foster close, personal connections with your team to ensure a deep understanding of your unique requirements. This enables us to tailor our solutions to your exact needs, creating a customized roadmap to your digital success.
As you embark on your journey towards digital transformation, Innovadis will be your guiding partner. From concept to realization, we stand as a beacon of innovation, helping you navigate the ever-evolving technological landscape with confidence. Your ambitions are our mission, and your success is our ultimate reward.
Join hands with Innovadis – your steadfast partner for embracing the future. Discover the transformative power of SyncForce PIM with us and unlock new horizons of growth.
For more information, please visit: innovadis.com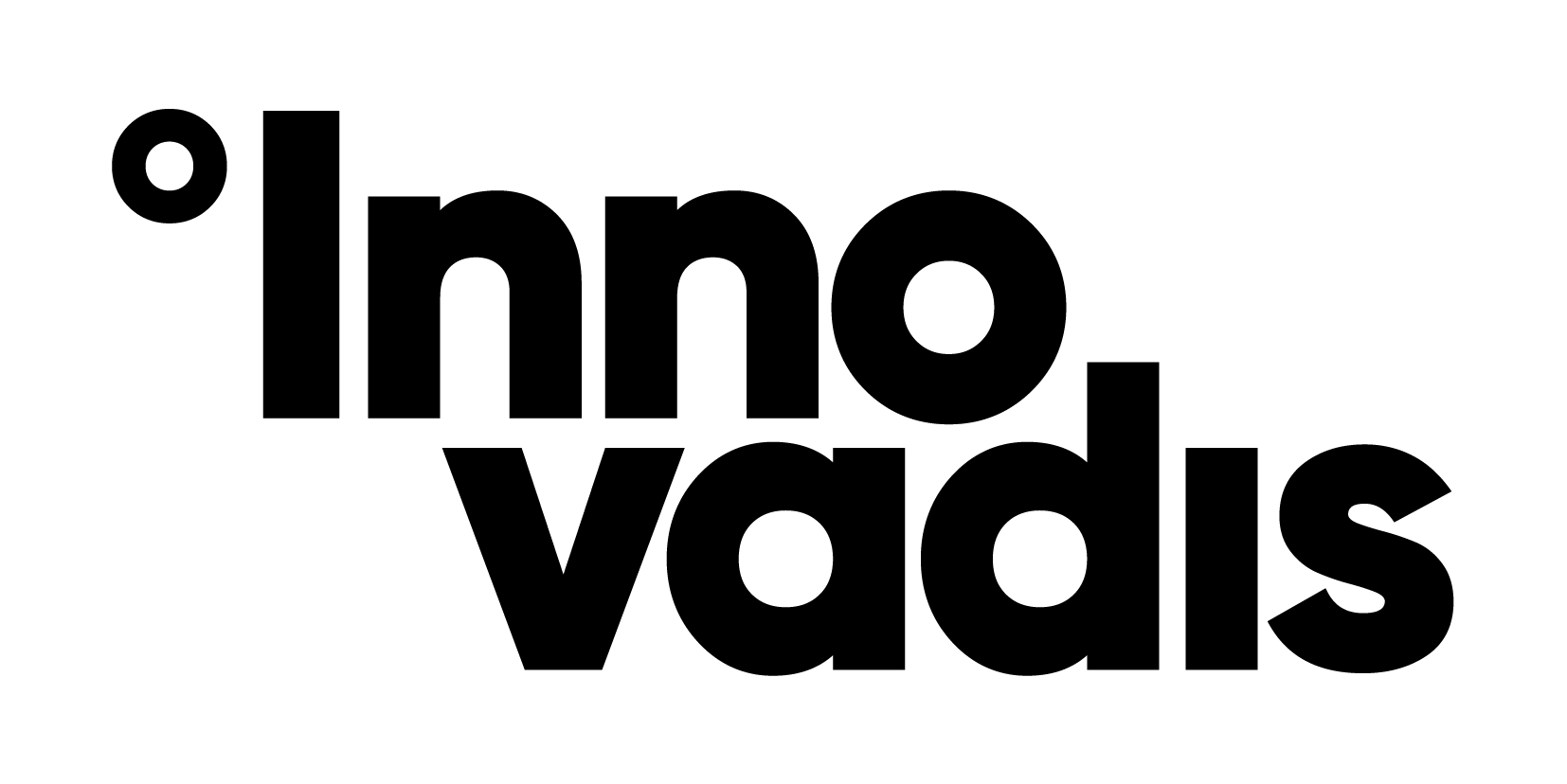 KTBA
KTBA is an ambitious company. As a strategic sparring partner in high-grade Quality Assurance, Riskplaza & Business Assurance services in the food and consumer goods industry. Our goal is to be 'best in class'. A lofty ambition, but with a focus on raising our customers to a higher level. KTBA has been a market leader for many years and develops innovative services and products that are relevant for you.
For more information, please visit: www.ktba.com

Acterus
Acterus knows all about strengthening brands. Our team possesses in-depth knowledge about managing brands and all the related (business) processes. We focus on achieving efficiency and consistency in terms of:
Brand, product and activation development;
Making your brand stand out at all conceivable touchpoints, both offline and online;
Optimizing your product introductions and activation in local markets.
Acterus combines analysis, definition and execution with clear project management. That means your organization not only knows what's happening, but most of all why it's happening, at every stage of the project. Our experience in managing brands in large, international organizations with complex product portfolios enables us to bring people, processes and platforms together successfully.
For more information, please visit: www.acterus.com