Innovadis
With over 30 years of experience in E-commerce within the Manufacturing and Wholesale sector, Innovadis leads digital innovation for global organizations. Serving as a trusted implementation and E-commerce partner for SyncForce, we guide the way in your digital transformation journey.
At Innovadis, we recognize that the business landscape is evolving rapidly, and adopting digital solutions has become essential for sustainable success. With us as your collaborators, you're not just a client – you're a vital participant in the journey of progress. Our mission is straightforward: to help you actualize your aspirations, turning them into tangible realities within the ever-expansive digital world.
Our approach is grounded in the fusion of technology and business processes. We take pride in our role as business integrators, expertly navigating the intricate intersections of digital, business, and IT realms. Our team is driven by a profound passion for cutting-edge technology and a keen grasp of business processes. This empowers us to not only address your digital requirements but also seamlessly align them with your overarching business objectives.
Backed by a team of 75+ digital specialists and a robust solutions portfolio encompassing E-commerce, Customer and Service Portals, PIM, DAM, and system integrations via iPaaS, we are equipped to fulfil all the digital needs of your company's journey.
As you embark on your path towards digital transformation, Innovadis stands as your guiding partner. From conceptualization to realization, we shine as a beacon of innovation, assisting you in navigating the ever-evolving technological landscape with confidence. Your ambitions fuel our mission, and your success stands as our ultimate reward.
For more information, please visit: innovadis.com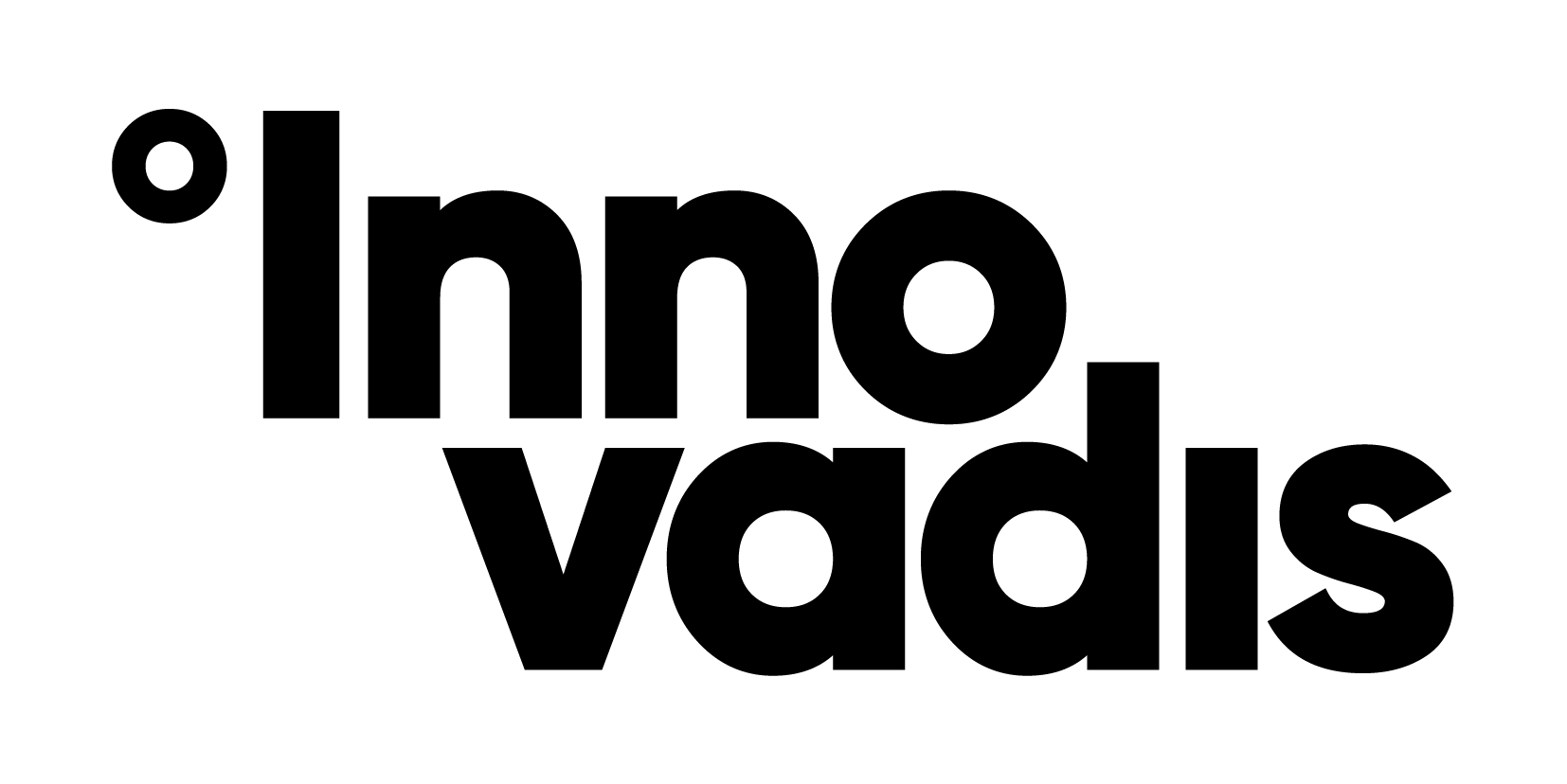 Harborn
At the forefront of technological innovation. Innovation that will make or break your future. Every day digital systems are being updated, transformed and rebuilt to meet new demands. It is an eco-system where everything is connected. Our responsibility is to keep that eco-system working. Make it better. Improve it. Fix it. Update it. And connect it. We embed this technology by combining the highest level of craftsmanship with bold creative thinking. Drastically reducing noise, risk and failure. Implementing technology is all about people. That's why we focus on human interaction. Helping to make lives easier, more pleasant and less cluttered. By connecting valuable data, simplifying complexity and concentrating on smoother and easier interactions. Mastering complexity demands a strong team. Developers, techies and designers building a digital culture together. Sharing knowledge so that each individual grows, while empowering each other to strengthen our tribe. Our primary goal is to thrive as a team. Each and every one of us. We explore, ideate and build. Seek opportunities. Look for new relationships. Build businesses. Create fresh original ideas that move organizations forward.
Growth gives us energy. We drive digital forward.
For more information, please visit: www.harborn.com

Bluebird Day
Sometimes, everything comes together. Ideal conditions to push yourself, further than you could have hoped for. Together, we'll create the perfect conditions for innovation in e-commerce. We will help you out with everything needed for your online success. From strategy, design, and marketing to Magento, Drupal and PimCore implementations or custom innovations.
We are Bluebird Day. Nice to meet you!
For more information, please visit:  www.bluebirdday.nl
E-sites
We are E-sites. We develop progress, your progress. And therefore we realise more than you can imagine. And that is exactly what we love about our business, when we started in 1999 and still today. Because technology is developing at lightning speed. We help you to implement the latest innovations in your company and your projects. To make your organization more agile, to optimise processes or to meet the constantly changing needs of your customers.
We receive complex issues with open arms, we are good at that! That challenge brings us further. As well as our urge to innovate, with which we realize award-winning projects. And we would love to win an award together with you!
For more information, please visit: www.e-sites.nl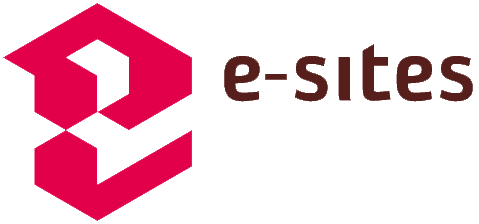 Actum Digital
Actum Digital is the global digital transformation partner that you may be looking for right this moment but with a local touch. For the last 23 years we have enabled our clients to change their customer's worlds. How, you might ask? We design, create, innovate and implement consistently great customer experiences at scale for complex organizations, to help them serve their customers better!
We work with trusted global technology partners such as Adobe, Sitecore, Kentico, Bloomreach, Exponea and much more. We integrate our customer's systems ranging from PIM, DAM, CRM, CDP, ECM, DMP, MDM and we ensure that you not just have a digital strategy but also a robust architecture that will carry you into the future with confidence.
For more information, please visit: www.actumdigital.com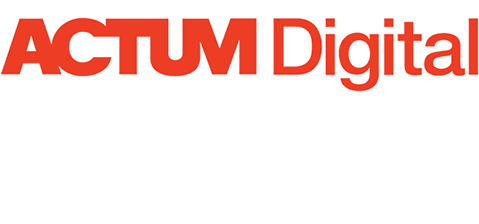 Red Factory
Red Factory is a Dutch web design & development agency. We help our clients set up a solid and connected website platform based on WordPress.
Focusing on your customers needs, we create fast and reliable websites that work perfect on mobile devices and desktops, embracing the web trends.
We implement your website strategy using the best tools & apps to bring your company up to speed; making it easier to respond to the increasing customer demand for quick and tailored service.
Our strength lies in our WordPress expertise. Since day one we develop apps using WordPress. We are a top seller of WordPress themes on Themeforest, serving thousands of businesses with our out-of-the-box solutions.
For web agencies: we can help you connect SyncForce with your clients website. We develop and maintain the WordPress plugin that connects any website with SyncForce, saving you time and money.
For more information, visit www.redfactory.nl

Valtech
Valtech is a global digital agency. We are revolutionizing how our clients connect with their consumers, closing the experience gap and orchestrating omni-channel customer journeys. We are innovators, design thinkers, marketers, creatives and developers spanning 5 continents with offices in 14 countries and over 2.000 employees. With a renowned commitment to innovation and agility, Valtech creates unprecedented success for our Global 500 clients while optimizing time-to-market and return on investment. Valtech. Where Experiences are Engineered.
For more information, visit www.valtech.com.

Profound
Profound is a UK-based digital design agency and systems integrator. We help mid-market and large enterprises deliver successful business outcomes from their digital aspirations. Our pedigree across both creative and technical makes us a compelling partner for many leading UK brands.
Profound is:
A Digital Design Agency – websites, ecommerce, mobile, software
Web competencies in Kentico, Umbraco, WordPress and Sitecore
A Systems Integrator and Microsoft Azure Cloud Gold Partner
A Microsoft Gold Application Development Partner and Strategic IoT Partner
Our client projects range from complex system integration to website and mobile user experience design. Our experts also advise on web CMS selection and optimising your digital cloud strategy.
For more information, please visit: www.profound.works

KPMG Crimsonwing
KPMG Crimsonwing is an international business & IT solutions provider that supports organisations in business transformations enabled by technology. Our work focuses on Enterprise Resource Planning (ERP), Customer Relationship Management (CRM), eCommerce and IT integration. Using our business and IT expertise we can help automate and transform organisations with the established business technology solutions of Microsoft, Intershop and Magento and a wide range of professional services.
KPMG Crimsonwing consists of more than 350 skilled employees, offers 24/7 support services and has a near-shore centre in Malta. Together with KPMG's global network of member firms clients can benefit from a broad professional palette of business services, enabled by technology.
For more information, please visit: www.crimsonwing.com

DigitasLBi
DigitasLBi is a marketing and technology agency that helps transform businesses for the digital age. We don't mind where our clients start their journey. All we ask for is a shared belief that creativity, technology and media can make brands special, sharable and more valuable. We also believe a spirit of partnership with our clients is essential as we set out to discover What's Next.
Like most agencies, it's our talent that defines us. Unlike most agencies we have 6,000 experts in 25 countries blending creative, technology, strategy and media skill sets.
For more information, please visit www.digitaslbi.com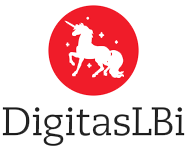 AlienTrick
Our team of 30 enthusiasts works everyday from area 51 with their souls on our projects.
Beside our creativity value, we believe that technology should be human to become really powerful. That's why AlienTrick became an excellent partner for software development.
We are skilled in 3D animation / visualization, video editing, web techniques and software applications, both separately and as the project management of large projects.
AlienTrick is specialized in:
Design of marketing communications from print to web design and branding
Motion Graphic and Post-Productions
Software development (desktop and web)
TV-commercials from concept to distribution
Product-, company- and education videos from concept to presentation
For more information, please visit www.alientrick.com

Natch
We make companies succeed at e-business. Strategically sound, technically superior and with strong focus on continuity. We specialize in transforming businesses from traditional to digital.
Rich and correct product master data is key for any webshop, app, customer self-service platform or e-commerce to be truly successful. That's why we prefer to integrate our online applications with SyncForce and combine this with data from other business applications such as ERP or WMS. This is how we help companies and brands build valuable digital channels and experiences for their customer.
Find out more: www.natcheurope.com