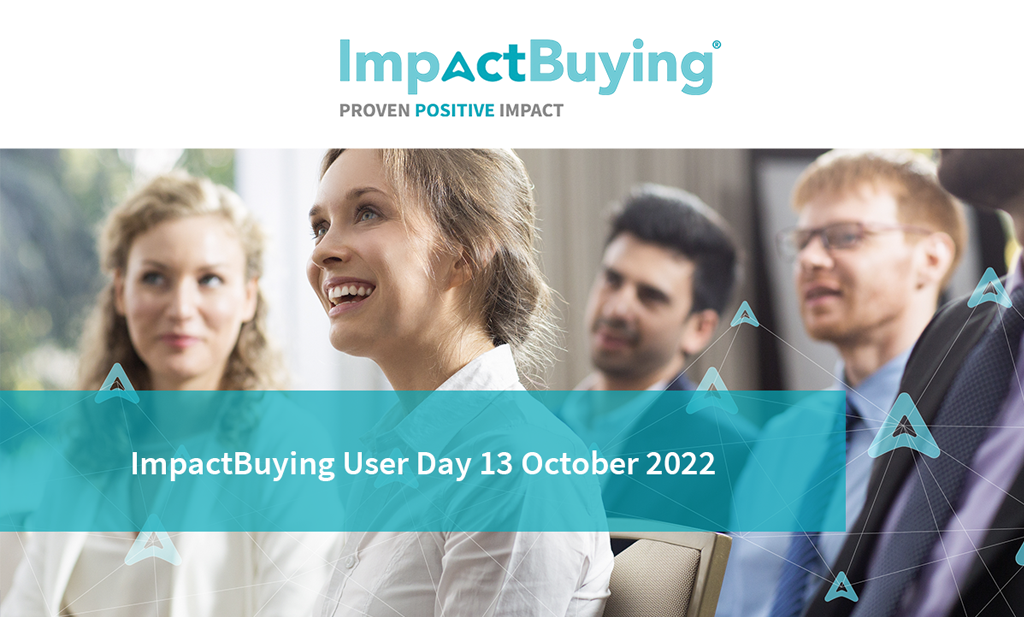 SyncForce participates in the first ImpactBuying user day on 13 October 2022! This event is for Dutch and Belgian producers and traders, who are using the ImpactBying platform.
With the upcoming (inter)national legislation, more and more work will be done on creating transparency in supply chains. What will the requirements be? Where can you make an impact? And what you can expect from retailers as a private label manufacturer.

Join the event and stay connected!
We look forward to meeting you at the event.