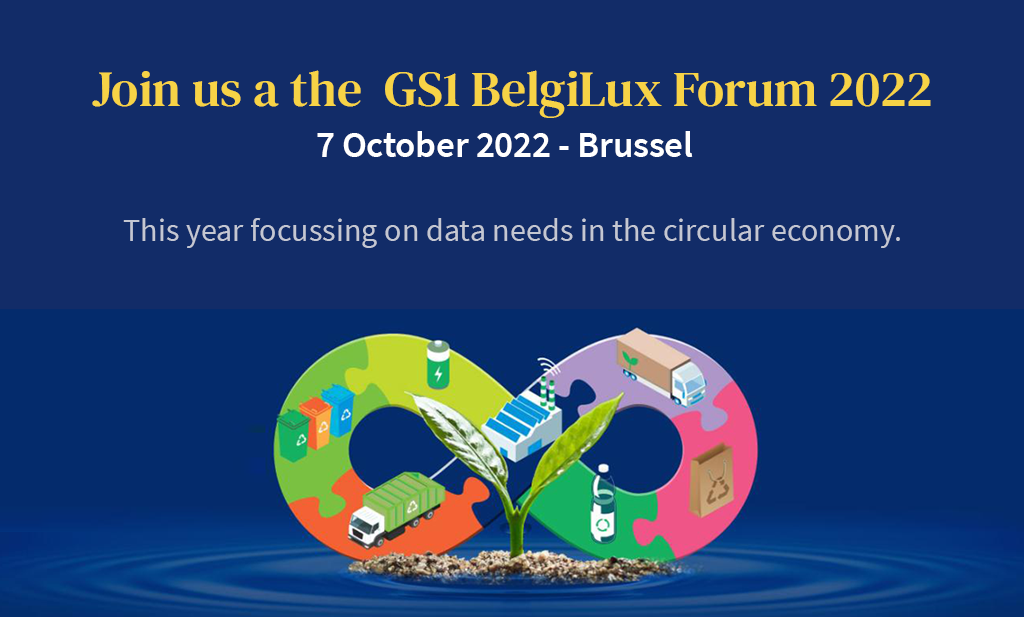 Like in previous years, SyncForce sponsors the annual information and networking event, GS1 Belgilux FORUM 2022. This year GS1 BelgiLux FORUM will be about 2D barcodes and the Digital Product Passport. Do you want to know what the future will bring and how SyncForce can support you?
Join the event and stay connected!
We look forward to meeting you at the event!