It's always been a challenge for manufacturers to make sure product images are shared correctly on every external channel. A new level of complexity was recently added: selecting the right file names for images in GS1-GDSN Data Source. 
The recently introduced GS1 Data Source product image specification dictates exactly how manufacturers should name their product image files. A file name must have at least 19 characters, starting with a 14-character GTIN code and followed by an underscore and then a number of additional letters or numbers including:
A letter indicating the type of an image so a letter "A" stands for a product image with a high resolution, an "F" stands for a detailed image and a montage image stands for an "M". 

A number indicating which side of the product is displayed (1 for front, 2 for left side, 3 for top and so on and respectively 12 options in total.)

A letter indicating the angle relative to the presented face (C for from above, L for left view, R for right view, N for no plunge angle)

A number or letter indicating how the product is photographed, in packaging, out of packaging, prepared, on a plate, etc.

Than there are optional codes indicating the language, end date, serial numbers and wether the image is photographed or rendered.

 
At first site the guidelines appears to be quite logical. In practice, there are several pitfalls for manufacturers who have to work with these image codes.
1. What is the front side?
If you have a package of chocolate sprinkles, it's fairly easy to determine the front, back, left or right side. The same cannot be said of every product. Think of a claw hammer or a cucumber; which side should you choose if you want to show the front side in a product shot? And what if a product has been photographed obliquely from above? The guideline requires the front as the "communicative" side, but take for example a salad, the upper side as well as the side can be indicated as "front side".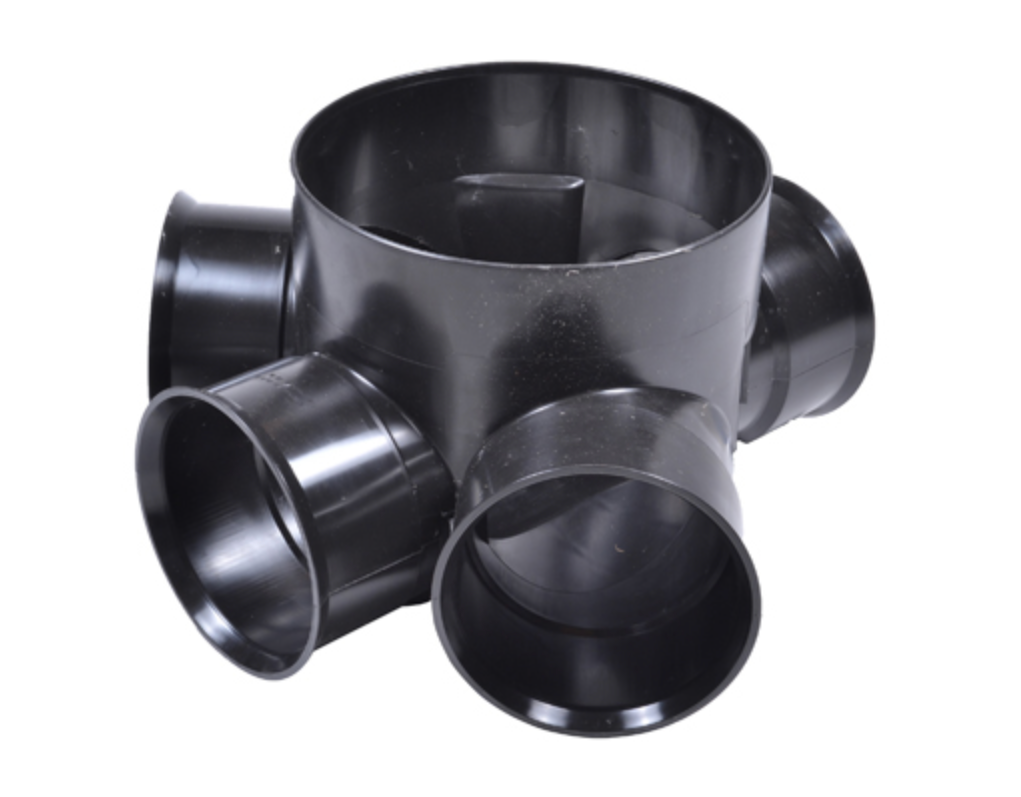 Front side or right-hand side?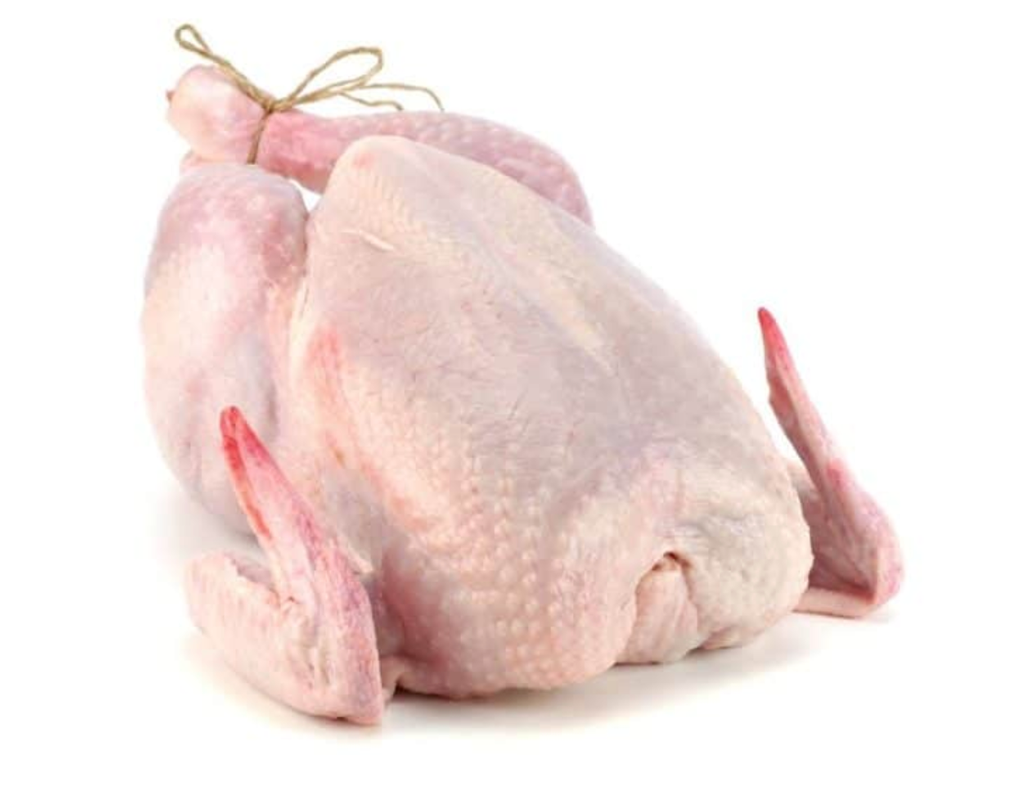 What side are you looking at?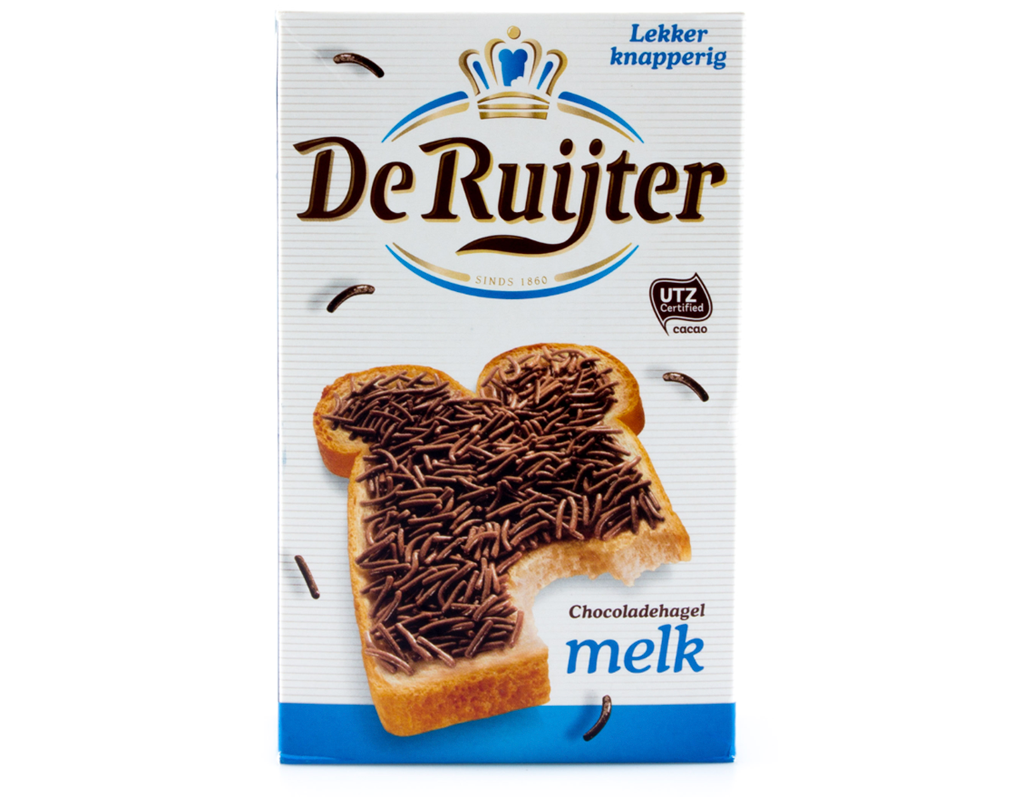 2. One product, multiple files
The GTIN is part of the filename therefore the new guidelines can also imply that manufacturers need to deliver the same photo several times, each with a different file name. Take, for example, a safety shoe. You would need to deliver a separate image for each size, each with its own file name – after all, every shoe size has its own GTIN code. The same goes for tomato soup if you want to share the same photo of a serving suggestion in multiple markets or in different packing sizes. Each market and package size has its own GTIN code, which requires you to deliver one product image several times – each with a different file name. 
One product image for all sizes.
3. Error-prone
The GS1 Data Source guideline is – as codes tend to be – quite error-prone. Each character has its own function, which means mistakes are easy to make.
4. Several channels, multiple file names
In addition to GS1 GDSN, there are several other channels to distribute product images to. While GS1 GDSN now uses this standard, other channels have their own guidelines. Even within GS1, there are different file name standards; the Dutch requirements are not the same as the ones in Belgium and Germany, for example. 
SyncForce has an easy solution for all of this. The system generates a GS1 GDSN compliant file name only at the moment of publication, so the image can be read in GS1 without errors.
How? The same way SyncForce always works: the central source of information is – and always will be – your own database. Product images stored in SyncForce contain all the information needed for the GS1 data source, such as the side of the product displayed, photo resolution and type of product.
The GTIN code in the file name is automatically generated based on the product information SyncForce has for the image. This allows you to use one photo for several products without extra work. Only when an image is actually published the system generates the correct file name per GTIN; fully automatic, avoiding the extra work of managing multiple images for one product.
The moment an image is shared with the GS1 network, SyncForce automatically generates a copy of the digital photo with the correct file name. If the image needs to be shared with another channel (another GS1 market or a not GDSN associated retailer), SyncForce ensures the correct information is delivered. So if you're selling tomato soup in several markets, the same 'tomato soup as served' image, in different packaging sizes, will be generated automatically in several "copy" images for each market, each with its own (correct) GTIN code.