Brands increasingly have the ambition to move away from a multichannel market strategy and embrace omnichannel instead. But what does it even mean? And how likely is it to operate in a true omnichannel way?
Omnichannel = consistent brand experience
Omnichannel actually is another way of saying 'consistent brand experience'. If people talk about omnichannel, they often mean that they want to make sure that their customers are offered a single, consistent and universal product and brand experience; the individual consumer is at the heart of everything they do. No matter what channel a customer is in, with omnichannel you make sure that you recognise them and approach them in the same, consistent way. In order to make omnichannel work, a brand will have to coordinate its strategy and information across all available channels.
Multichannel = a segmentation strategy
Multichannel is something quite different, in that it is a strategy that is focused on sales and marketing. A multichannel approach allows you to offer different products, information or services to different target groups via different channels, or to approach those different groups in different ways.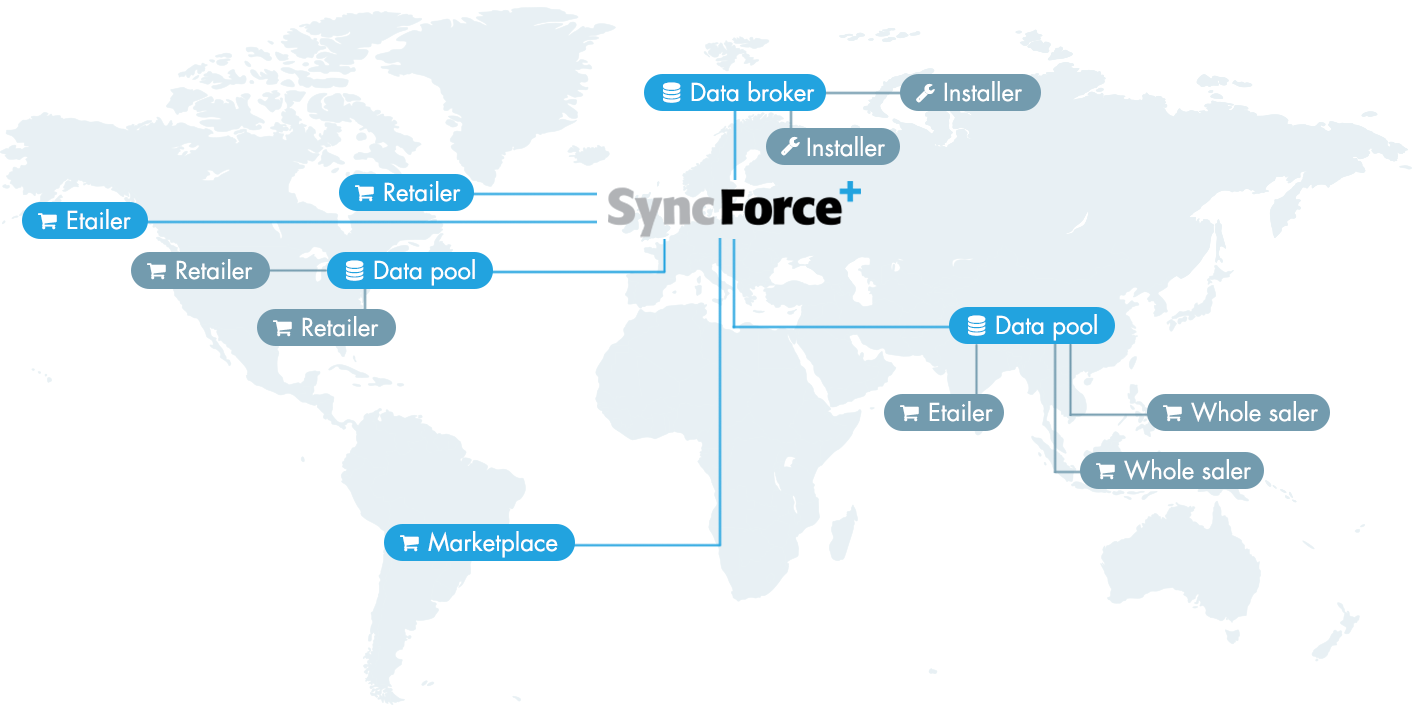 Four reasons why omnichannel might not replace multichannel
Given the differences between the two strategies explained above, omnichannel is not always desirable or even an option. For example, take a look at the following situations:
You do not own the channel

. If you don't own both production and the retail channels (which is true for the majority of manufacturers), omnichannel is simply impossible. After all, you can only implement pure omnichannel (consistent brand experience) if you are the full and sole owner of all channels and all communication towards customers. The vast majority of manufacturers apply a different strategy to each channel. 

You operate in more than one market.

Channels are not the same in every country. Take pharmaceutical products, for example; in one country, you will find them in the pharmacy, while in another country they are in the drugstore or supermarket. In the Netherlands, garden centres and DIY stores are increasingly combined, although that is not the case in other countries. That requires a different commercial approach.

Products themselves are localized.

Food product recipes of the "same" product are adapted to market preferences. Skin-care products composition might vary to match the climate in different parts of the world. And cultural differences usually affect product images and promotion materials from country to country. 

You cannot fix prices or other trading conditions

There can be legal problems with omnichannel, too. Even though as a brand you want to keep prices and conditions consistent, it is forbidden for manufacturers to fix prices. A good example is Unilever's bold campaign

A Cornetto for 1 euro

, which appeared together with a disclaimer (*recommended price – trial format). By doing so, Unilever was operating right at the edge of what was legally allowed in their efforts to offer consumers the most omnichannel possible experience.
People are different; deal with it
It's a fact of life that different target groups respond differently, and have differing levels of knowledge. Think of the differences between a regular consumer and a professional, when both want to buy an adhesive they have different information needs. The different types of adhesive that are available are basically the same, but the consumer product carries detailed, step-by-step information about how to use it: this is the kind of tube that you can find in DIY outlets. The adhesive for professionals is sold at specialist stores and has a plain package because the targeted users don't need any explanation.
Differentiating communication and commerce between channels to different target groups is not done through omnichannel, but through a harmonised multichannel strategy. Meaning: having as much influence as possible on different channels.
But opting for a multichannel strategy, in which different trade channels are used, does not mean you cannot at the same time operate an omnichannel strategy to achieve consistent communication with the various target groups. So in this case, it is all about a multichannel strategy operating alongside an omnichannel version for each target group or market.
For many manufacturers, the logic variant would be a multi‑omnichannel strategy. Differentiate experiences across channels and markets, but facilitating a consistent omnichannel experience, online, in print, mobile and instore for each consumer in his or her own channel.  That is why I would urge companies to find out which, one multi and/or omnichannel, is in line with your business strategy.