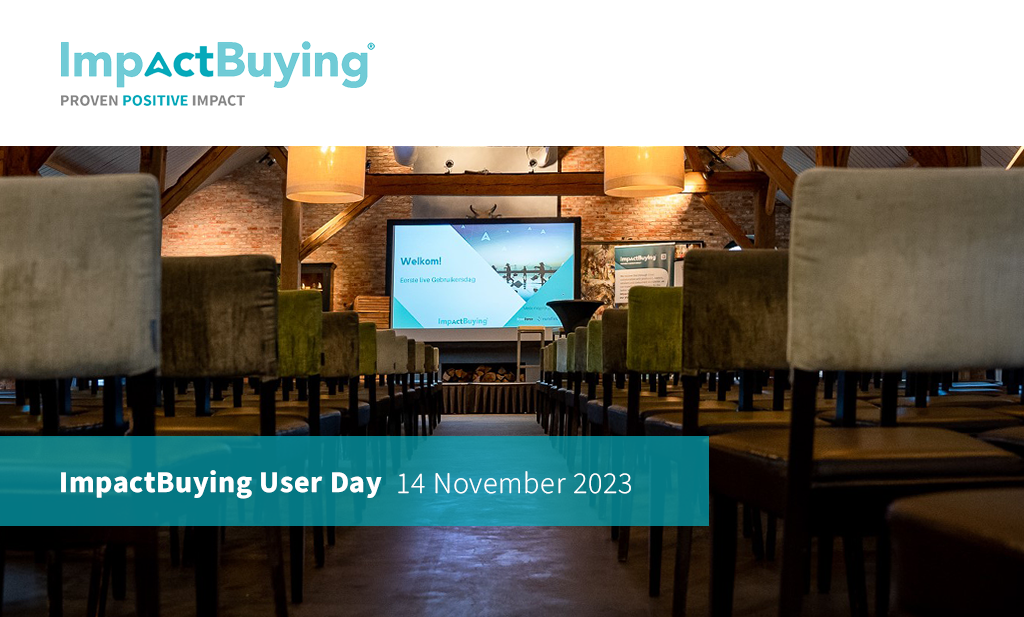 SyncForce participates in the second ImpactBuying User Day on 14 November 2023 in the Netherlands! This live event is for Dutch and Belgian producers who are using the ImpactBying platform.
Due to current and emerging legislation, more and more is coming at producers, and how can you best prepare? The demand for data is growing; how do retailers view this? And how can you collect and process data as efficiently as possible?

Join the event and stay connected!
We look forward to meeting you at the event.