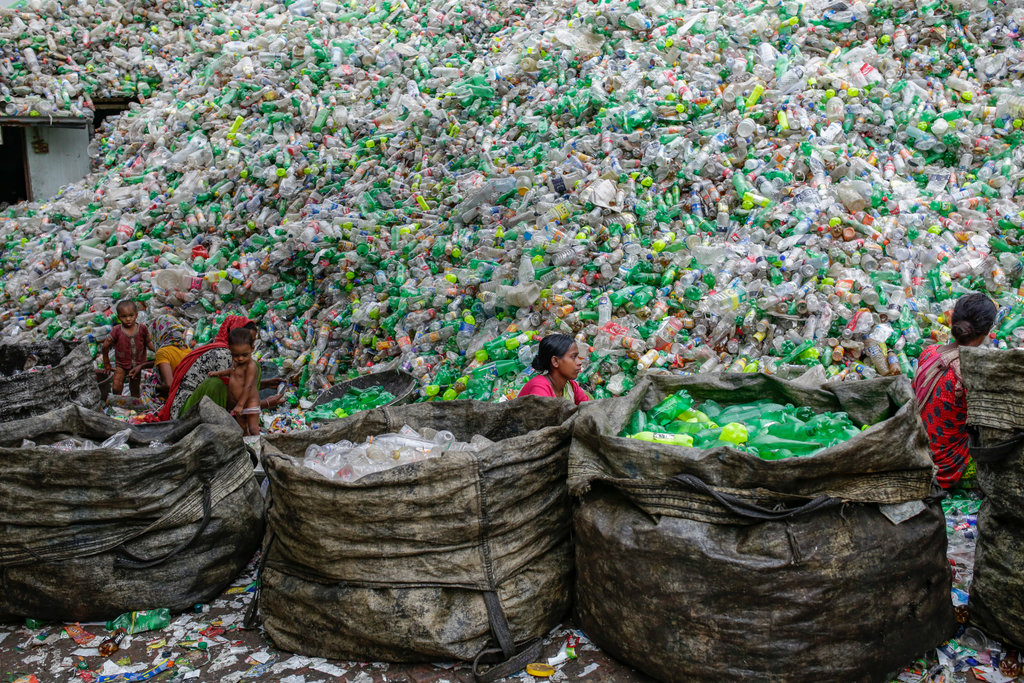 The European Union (EU) aims for a circular economy, which of course is an excellent idea. Just one important detail is missing to get things going: nobody seems to know how we can actually realize a circular economy. The problem is the countless determinants to consider when weighing a product's sustainability. The quest for sustainable products and a fully circular and waste-free economy seems virtually impossible.
In this article:
Why do you (and we) need a Product Passport?

What do you have to do right now to meet the new EU standards on a circular economy?
ID, please?
Although definitely complicated, an EU-wide circular economy is not entirely impossible. SyncForce and the other members of the CIRPASS consortium see some genuine options and are working on a solution: a Digital Product Passport. This passport contains product- ánd life cycle information that anyone can use to determine the level of sustainability of products. 
The information from the Digital Product Passport helps companies in all industries to transition to the circular economy and allows authorities to verify compliance with legal obligations. And since sustainability is increasingly important for consumers to decide what products they buy, using sustainability information can also provide new business opportunities. Basically, the Digital Product Passport provides all information needed to realize the EU's ambition for a circular economy.

Seems quite easy? Well, let's dive a bit deeper into the matter.
Seemingly simple challenges tend to be the most complicated – try this one
Sustainability and the circular economy seem to revolve around the simple concepts of:
resource efficiency, 

using fewer virgin materials, 

expanding (up to 100%) recycling, 

and reducing emissions.
Although all these concepts are widely spread and used, in reality, they can be anything but easy to apply appropriately.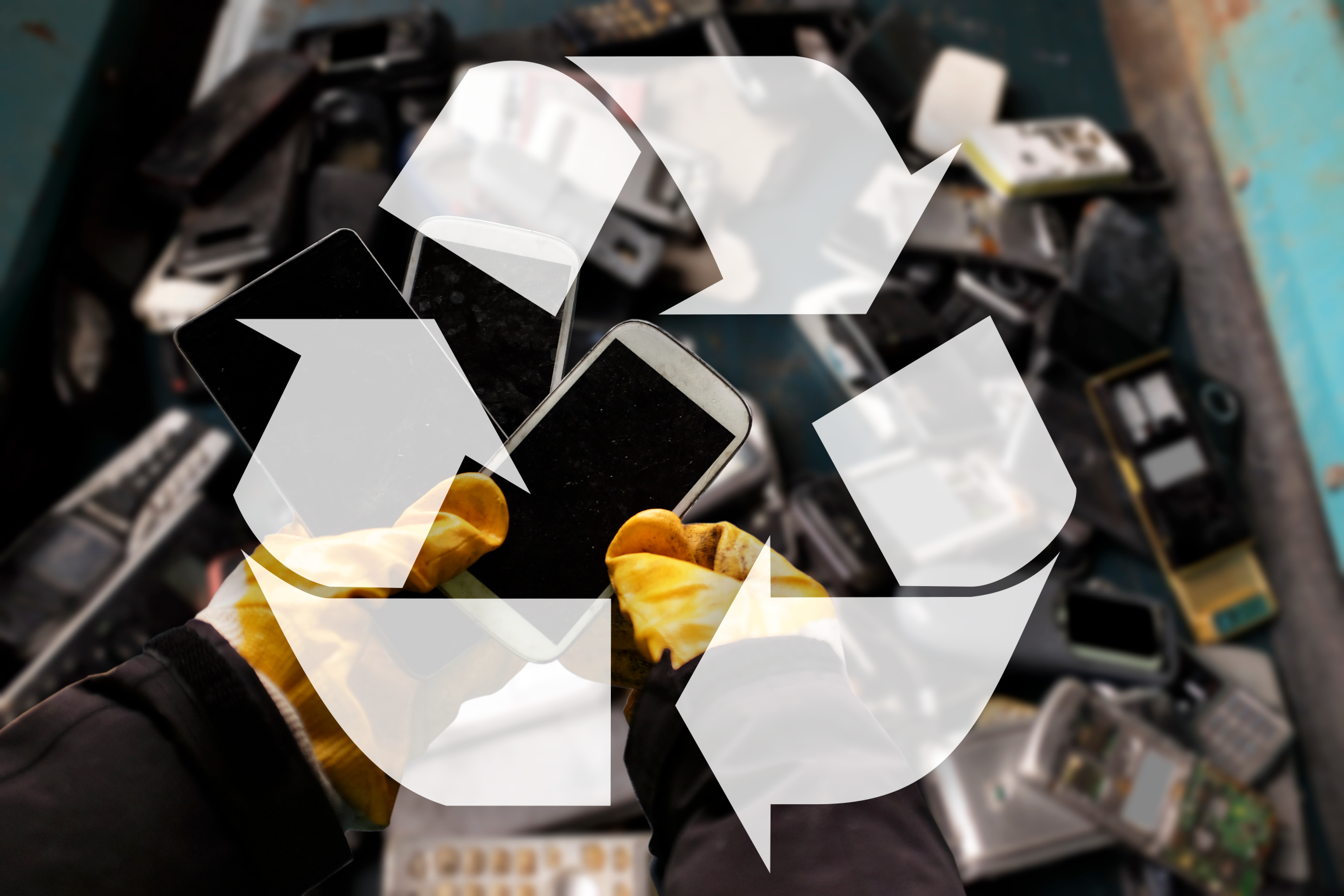 Let's start with a simple dilemma, to show you how extended the consequences of a lack of information can be:
Suppose you can choose between two plastic bottles of milk. The first bottle is made of thick plastic and weighs twice as much as the other. Regarding carbon emissions, the second bottle seems more sustainable—it simply takes less fuel to transport the lighter bottles.

But, here's some extra information on the bottles. The heavier bottles are made of biodegradable plastic. After a couple of years, they are completely degraded. The lighter bottles are made of non-degradable plastics. After sixty years, the more lightweight bottles are still around (and if they are not upcycled these bottles have a heavy impact on animals, plants, water, and people).
How do we (have to) decide what is the 'best' and most sustainable bottle? The lightweight bottle, that saves on carbon emission during transport? Or the heavier bottle, that vanishes almost without a trace in a couple of years?
More (or less?) complexity with standardization: interoperability is the answer
What we can learn from the milk bottle dilemma (or goodness paradox) is that you not only need information on the product but also on its complete lifecycle. This is the only way to get a full picture of the sustainability of a product.
Open standards are essential here. All information on a product must be available in a format that every machine can process, and every human can understand (from resources, through the whole supply chain, to the delivery to the end-user and recycling options). Because if we don't have insights into all the sustainability information of the entire lifecycle, we will never be able to create a circular economy. 
Therefore, SyncForce is working with consortium partners from CIRPASS on an open-distributed framework where anyone can compare standardized information. 
What do you have to do (right now) to meet the EU-standards on sustainability? 
We gave you some food for thought with this article, but in the end, there is just one question that really matters: 
'What's in it for you?'
We need an open data system for all product information—in any industry and on every single detail of the product life cycle and the supply chain. Because then, and only then, one can get a complete picture of the sustainability of products. And for that, we (SyncForce and the CIRPASS consortium) are designing the Digital Product Passport.
Before you run off to collect all the data we need for this, please be aware that taking one step at a time is best. For now, we have started working on product passports for fashion, batteries, and electronics. These are expected to become legislative by 2025. But probably other industries will soon follow. We expect about two to three new categories will be added per year.
Businesses have to take care of (data) business
The first focus of the EU is now on B2B businesses. The first step industries have to make towards a circular economy will be a solid plan (and execution of that) on resource efficiency.  This means using the Earth's limited resources sustainably while minimizing environmental impacts. It allows us to create more with less and to deliver greater value with less input. Many businesses will have to move from a customer-centric business model to a planet-centric model.
But what does this actually mean for your business?
Generally speaking, a circular economy cannot be realized without data. So all involved parties in the digital supply chain must get their (product) data-organizations organized. 
The digital product passport means a lot of work, but when data is organized, it can be realized efficiently and effectively. And what is 'the hassle' of some extra work compared to the amazing result: a sustainable future?