SyncForce is proud to announce that on 24 April 2020 our office will move from Meerenakkerweg to the TQ Building on Achtseweg Zuid. Our new residence is in the heart of Strijp-T, Eindhoven's breeding ground for design and innovation, where companies such as Van Berlo, CTOUCH and Additive Industries are located.
Over the past decades, Strijp has become a symbol of Eindhoven's rebirth. The buildings, which were initially constructed by Philips, are now being used by innovative companies and educational institutions. The TQ Building was built by Philips in 1960 for its Department of Products and Industrial Applications. The building later housed successful businesses such as Philips Medical Systems, NXP and ASML.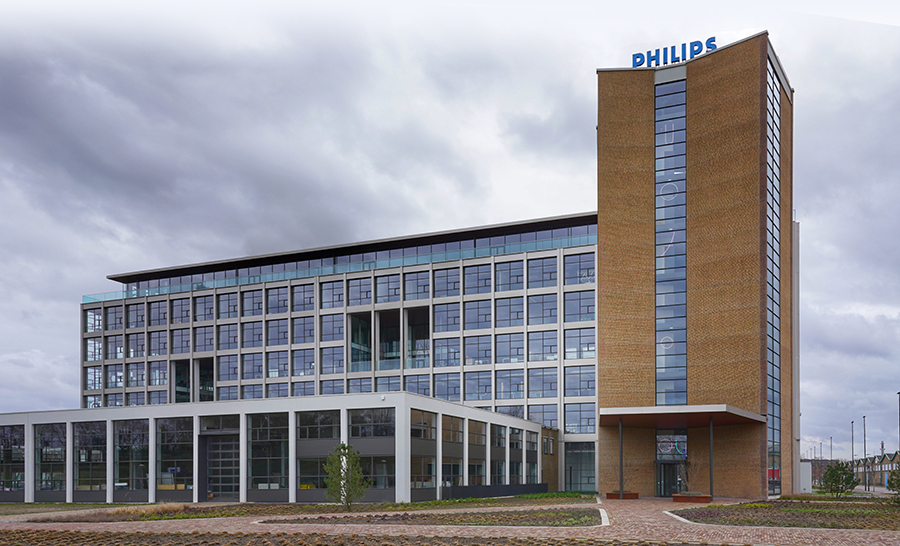 Strijp-S is a hotspot for young, innovative start-ups, usually in the areas of technology, design or some combination of the two. Strijp-S itself is becoming world-renowned, in part because of Dutch Design Week.
What not everyone knows is that Strijp-T is the logical Strijp-S successor. Strijp-T literally picks up where S ends. Strijp-T was the place where Philips sent new ideas to grow.
Strijp-T is doing that once again, now with new zest. A conscious decision was made to bring innovative companies together in one place, so they can collaborate, learn together and inspire each other. By sharing the building with Fontys University of Applied Sciences and Brainport Development, we can exchange knowledge and have access to an important source of future talent.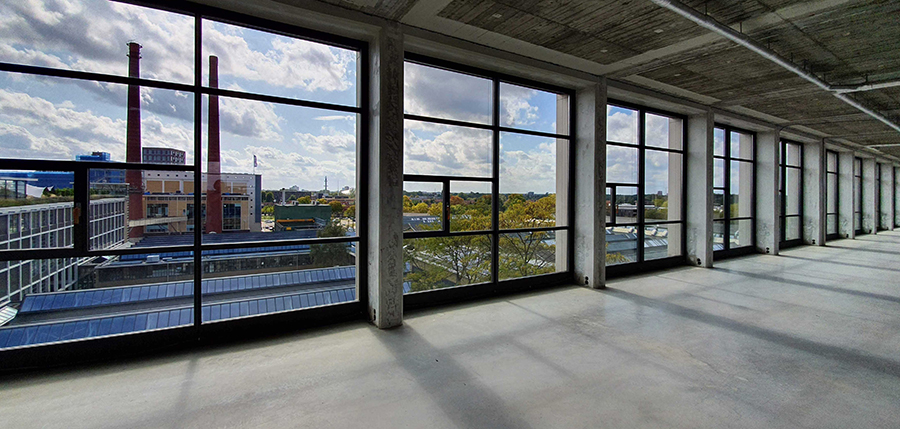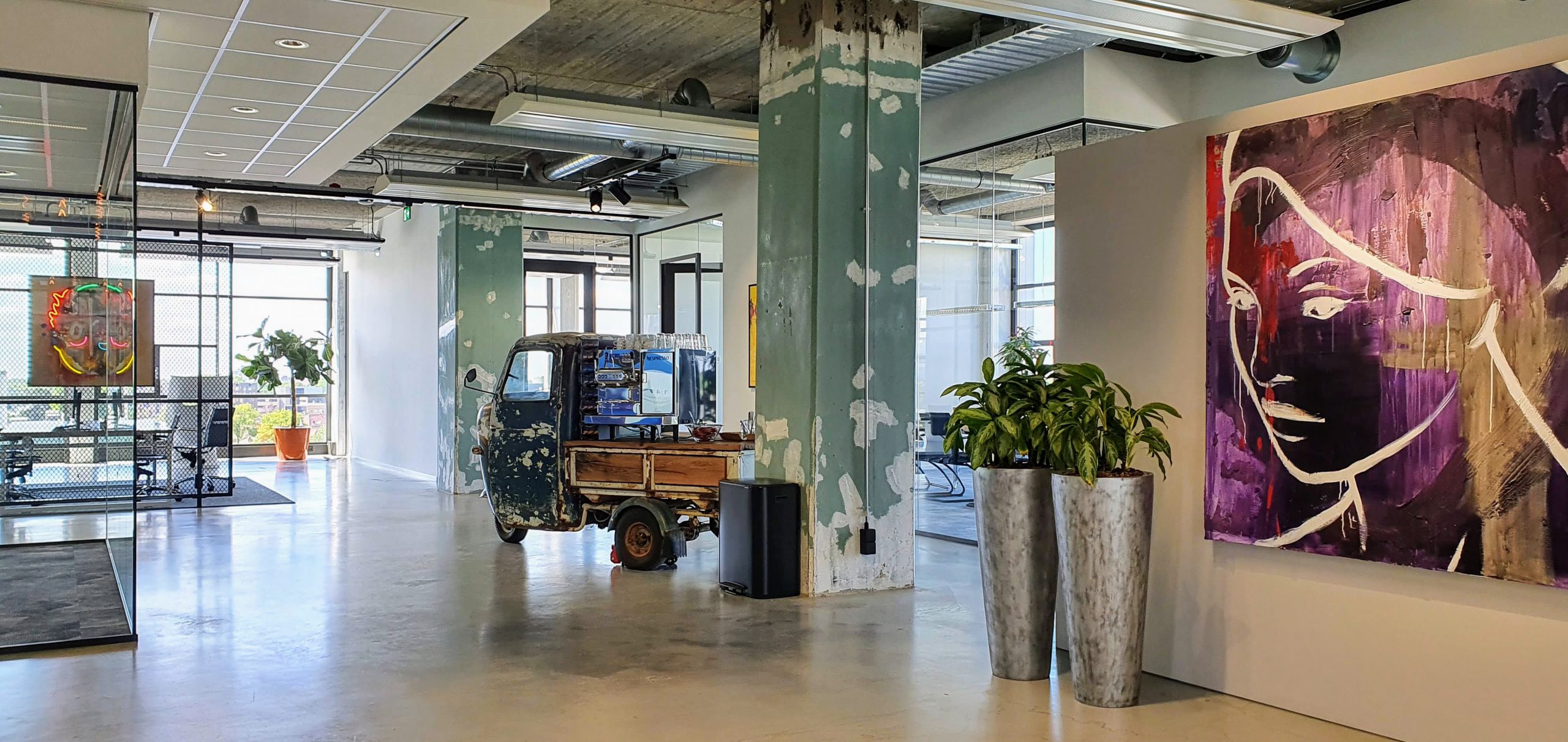 Strategically located
Strijp-T is strategically located, namely in the heart of Brainport, one of the three innovation hubs of the Netherlands and close to the city centre. The area is easily accessible thanks to a train station at walking distance and a nearby airport. 
We look forward to the moment that we may welcome you to our new office on the fifth floor of the TQ Building in Strijp-T. 
Our new address:
Strijp-T, Building TQ5, 5th floor
Achtseweg Zuid 159N
5651 GW Eindhoven
The Netherlands